Count Down to the State of Georgia Summit!
The State of Georgia Learning Summit brings state agencies together to gain new perspectives on how to better meet their learning management challenges.
Be Inspired
The State of Georgia Learning Summit is the ideal place to exchange ideas and discuss ways to have a positive impact on your agency's mission.
Attendees will connect with peers to discover best practices, discuss new learning trends and expand their knowledge. The event is complimentary to attend and lunch will be provided.
Conference Topics will Include:
• Succession planning
• Increasing utilization rates
• Annual compliance training best practices & reporting
• Thought leadership from Meridian in elearning to include xAPI, micro  learning etc.
Partners
This event takes place in partnership with Meridian Knowledge Solutions

Event Venue
This year's Summit will be hosted by:
Georgia Department of Human Services
2 Peachtree Street NW
Atlanta GA 30303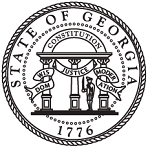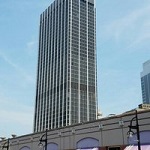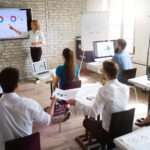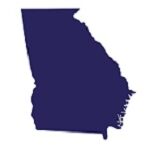 Get Social
Don't miss out on the latest information about Meridian Impact. Follow us on Twitter #StateOfGeorgiaLearningSummit
Attire
Attire for this event is business casual.
Additional Information
For more details about the State of Georgia Learning Summit, please contact:
Amanda Whitfield, Senior Manager
awhitfield@meridianks.com
phone (434) 825-6540

Michelle Sullivan, Senior Director, Marketing
msullivan@meridianks.com
phone (703) 283-9272
Do not miss the out on this exciting opportunity to learn and collaborate with your State of Georgia peers. The event is complimentary to attend – register today!
HAI Group Testimonial
Discover how, HAI (Housing Authority Insurance), is able to leverage the Meridian LMS to enable them to scale to over 10,000 users and meet their consumer demands.