Meridian never takes a one-size-fits-all approach.
Our learning management solutions are designed to meet the unique needs and challenges of your industry.
From life sciences and manufacturing to federal, state and local government – and every industry in between – Meridian is designed to deliver the training and knowledge that your entire enterprise needs to be successful.
Meridian for Highly Regulated Industries
Meridian LMS™ is the ideal learning solution for organizations in high-consequence industries with complex compliance requirements that are critical to continuity of business operations.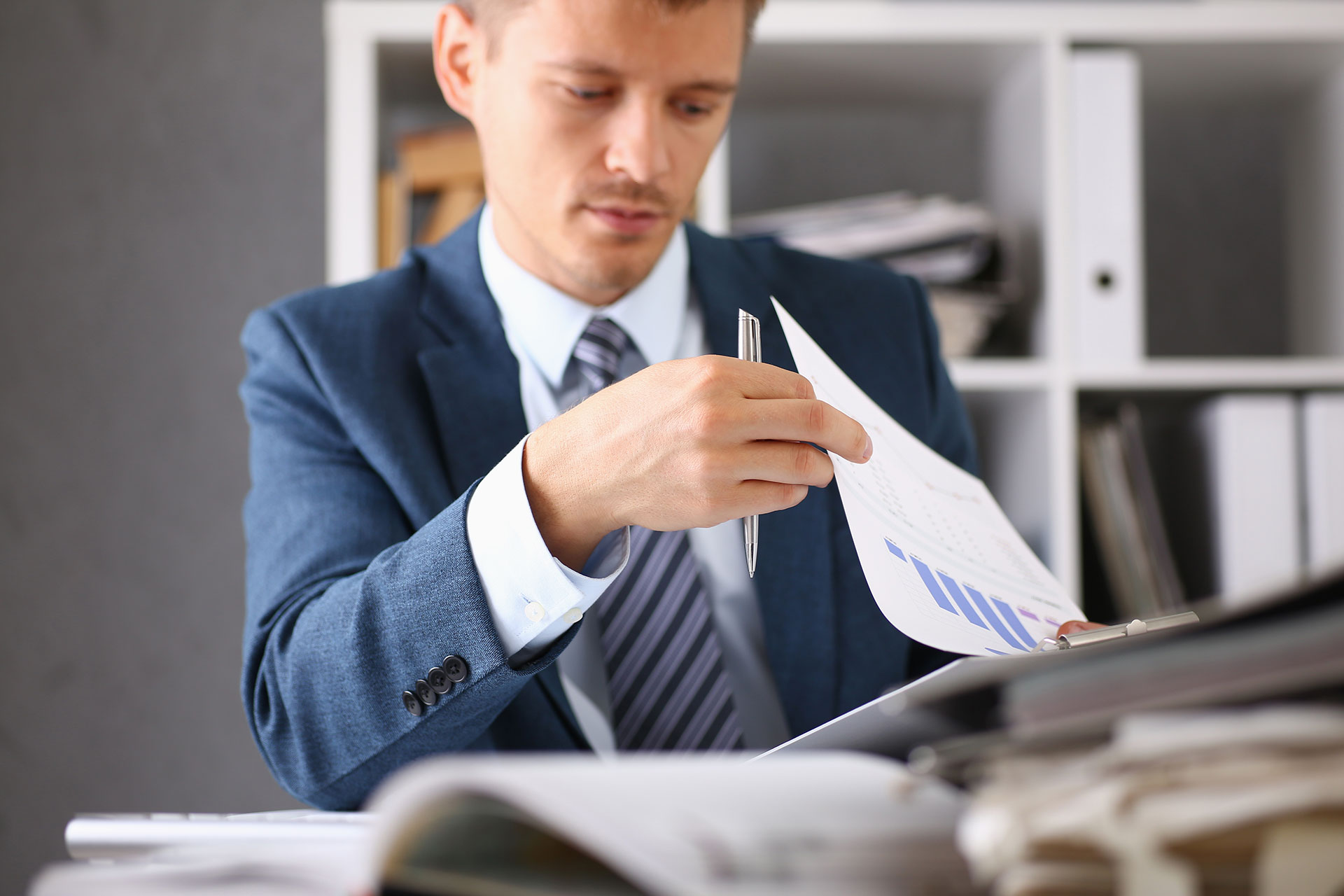 Financial Services
Meridian provides banks, insurers and credit unions with solutions to meet the demanding compliance challenges of the financial sector and gain a competitive edge.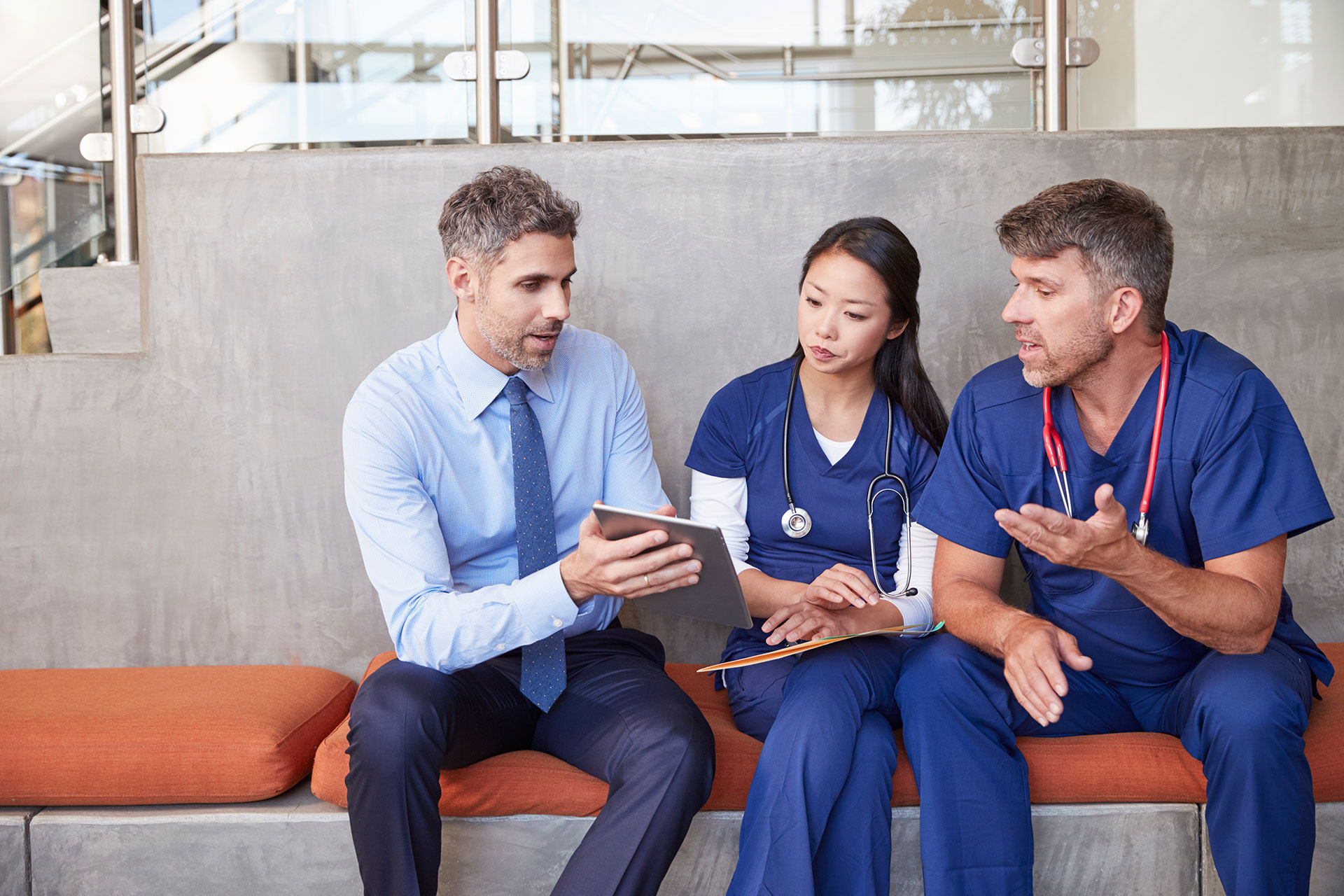 Healthcare
Meridian's learning solutions help hospitals and healthcare organizations to meet regulatory requirements, increase workforce engagement and improve patient satisfaction.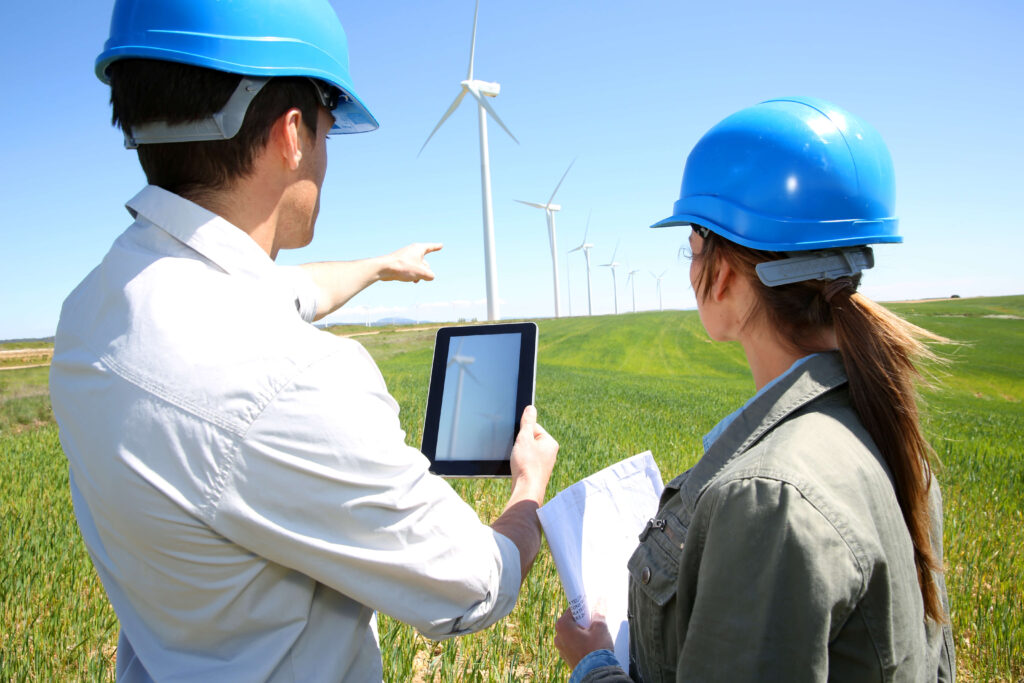 Energy
Whether your company specializes in mining, petrochemicals, hydropower, nuclear or renewable energy, you must take a strategic approach to compliance training and workforce readiness.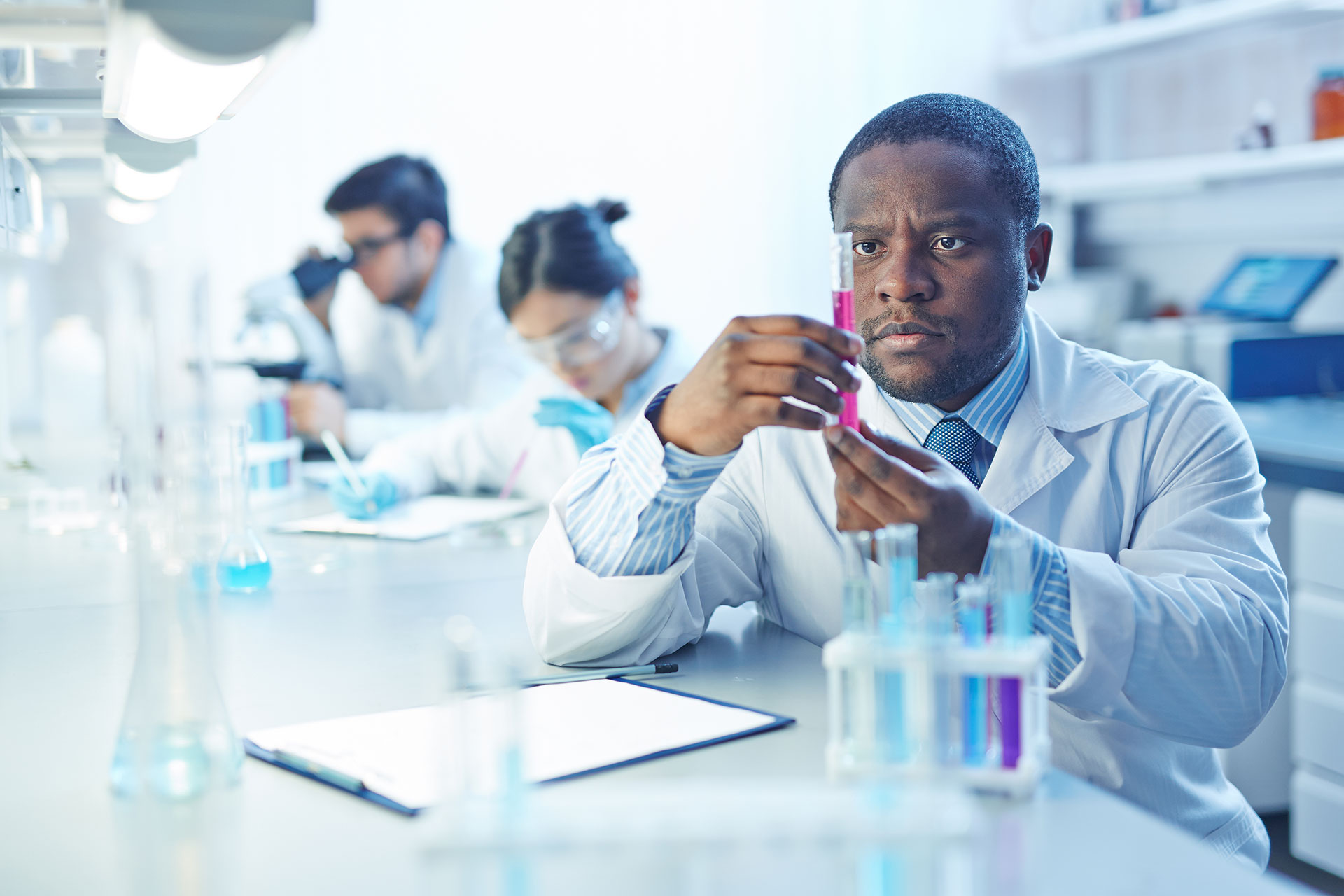 Life Sciences
The Meridian LMS™ provides biotechnology and pharmaceutical companies with learning solutions that meet stringent regulatory requirements for training records, document version control and more.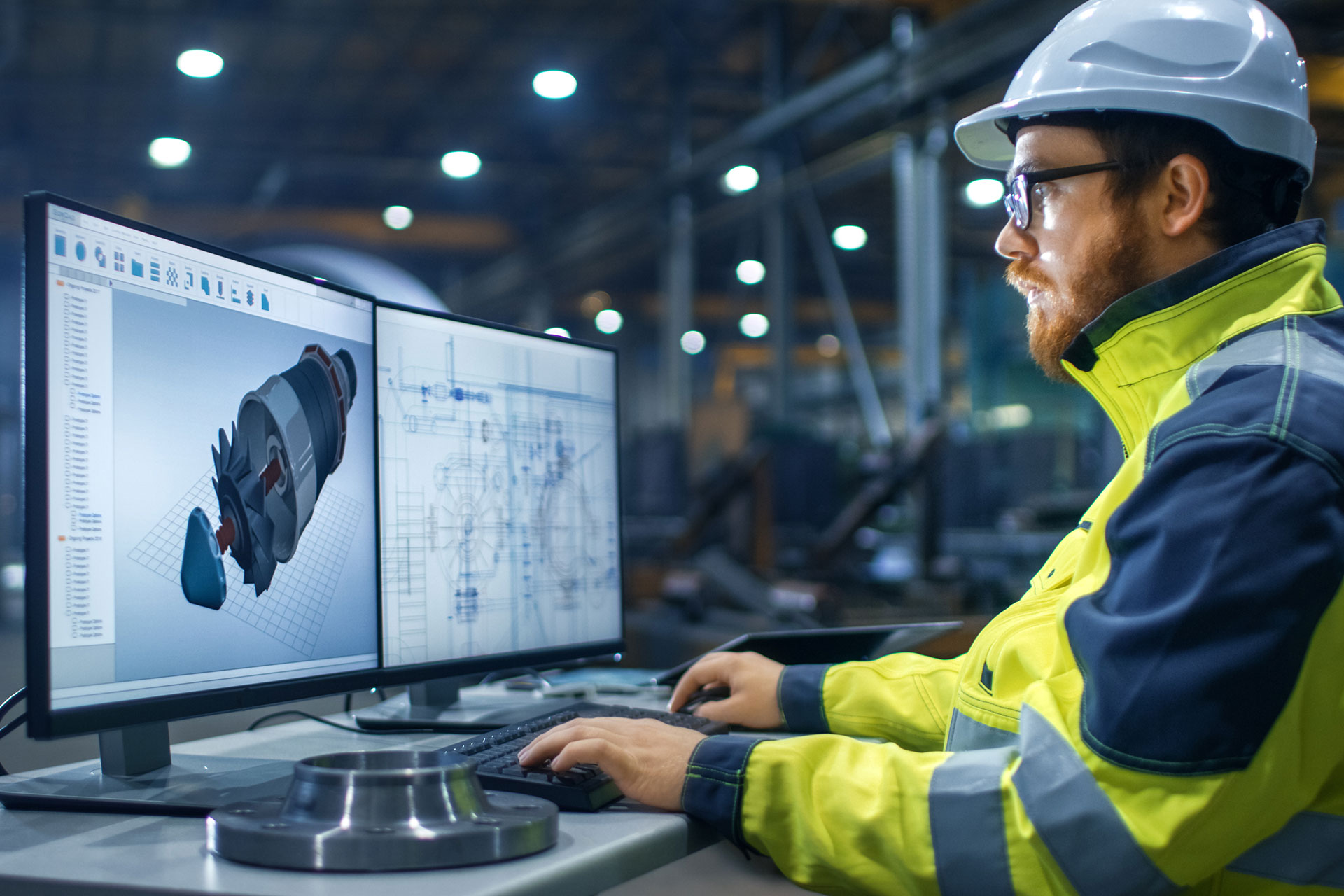 Manufacturing
Manufacturers use Meridian to develop and retain their workforce to stay competitive and adhere to rigorous regulatory compliance requirements across the regions where they operate.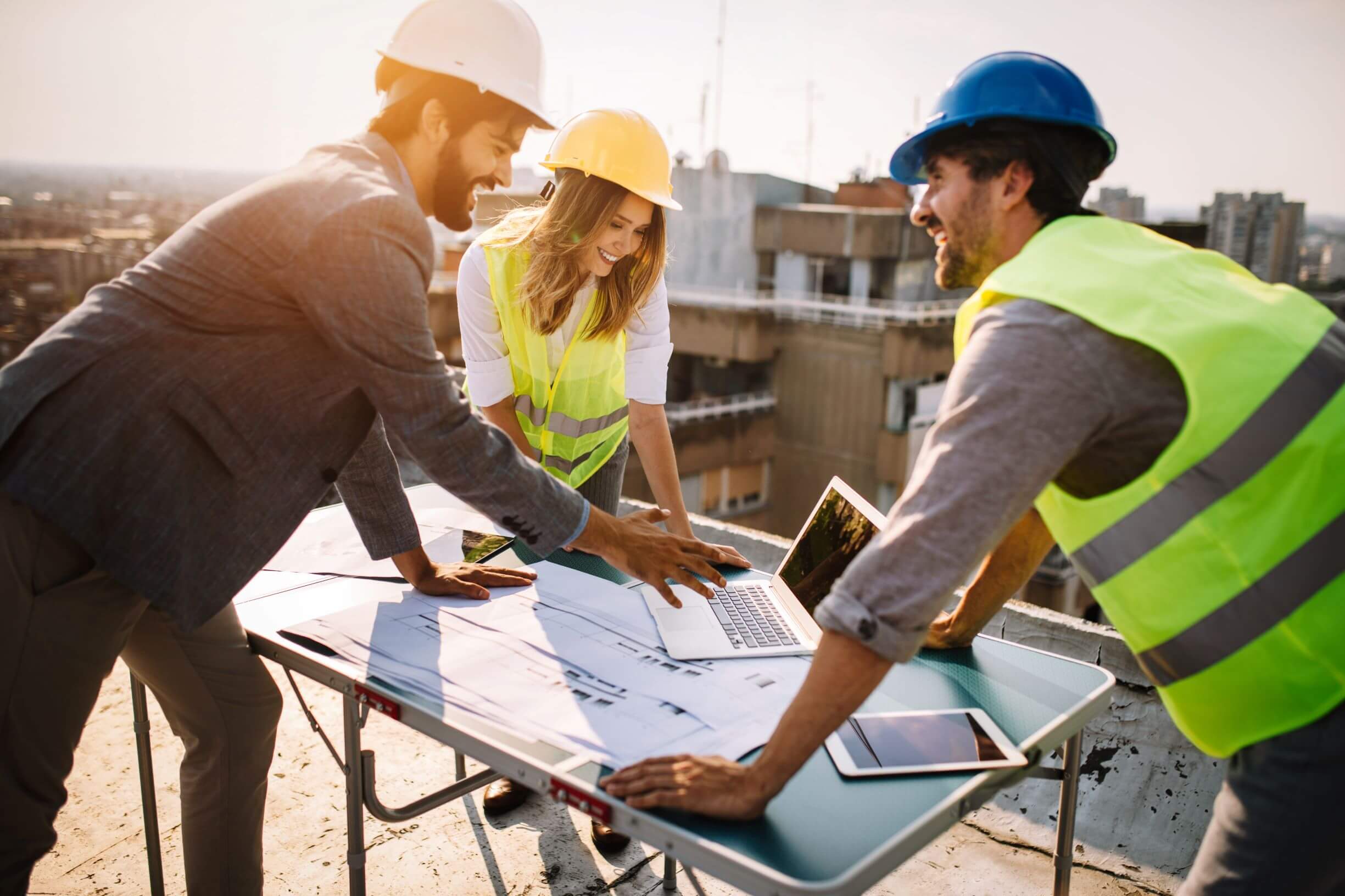 Construction & Engineering
Firms in the construction and engineering sector need to attract, train and create learning programs that will retain workers to meet expected demand in the decade ahead.
Meridian for Public Sector Organizations
Meridian has a proven track record of delivering mission-critical, secure, learning solutions to the U.S. federal government and state, local and education (SLED) markets. Our product is highly scalable and 'battle-tested' for complex deployments in high security environments.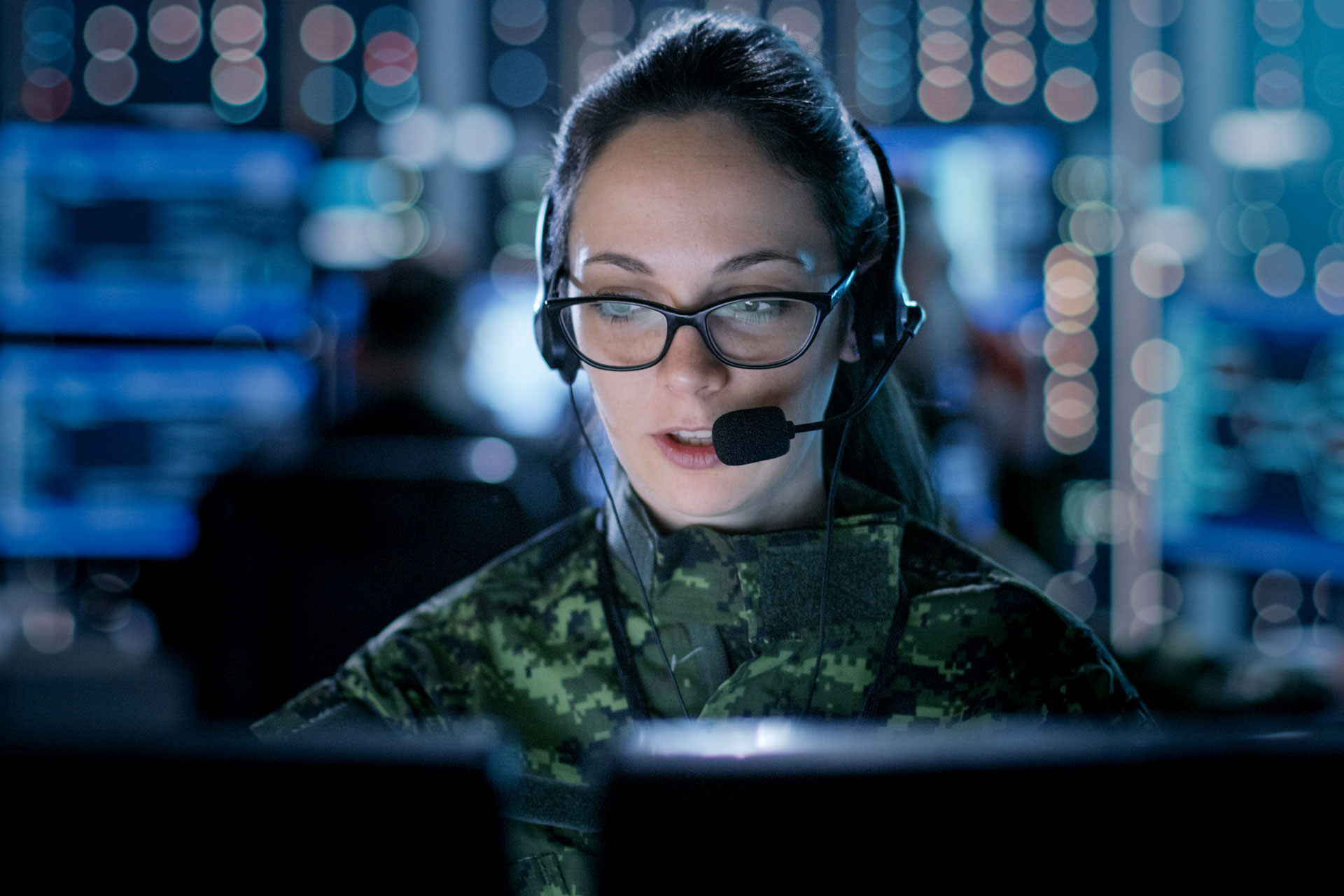 Federal Government
Federal agencies use Meridian to develop and train their workforce to support their agency's mission. Meridian also offers cloud, private cloud or on-premise deployment options.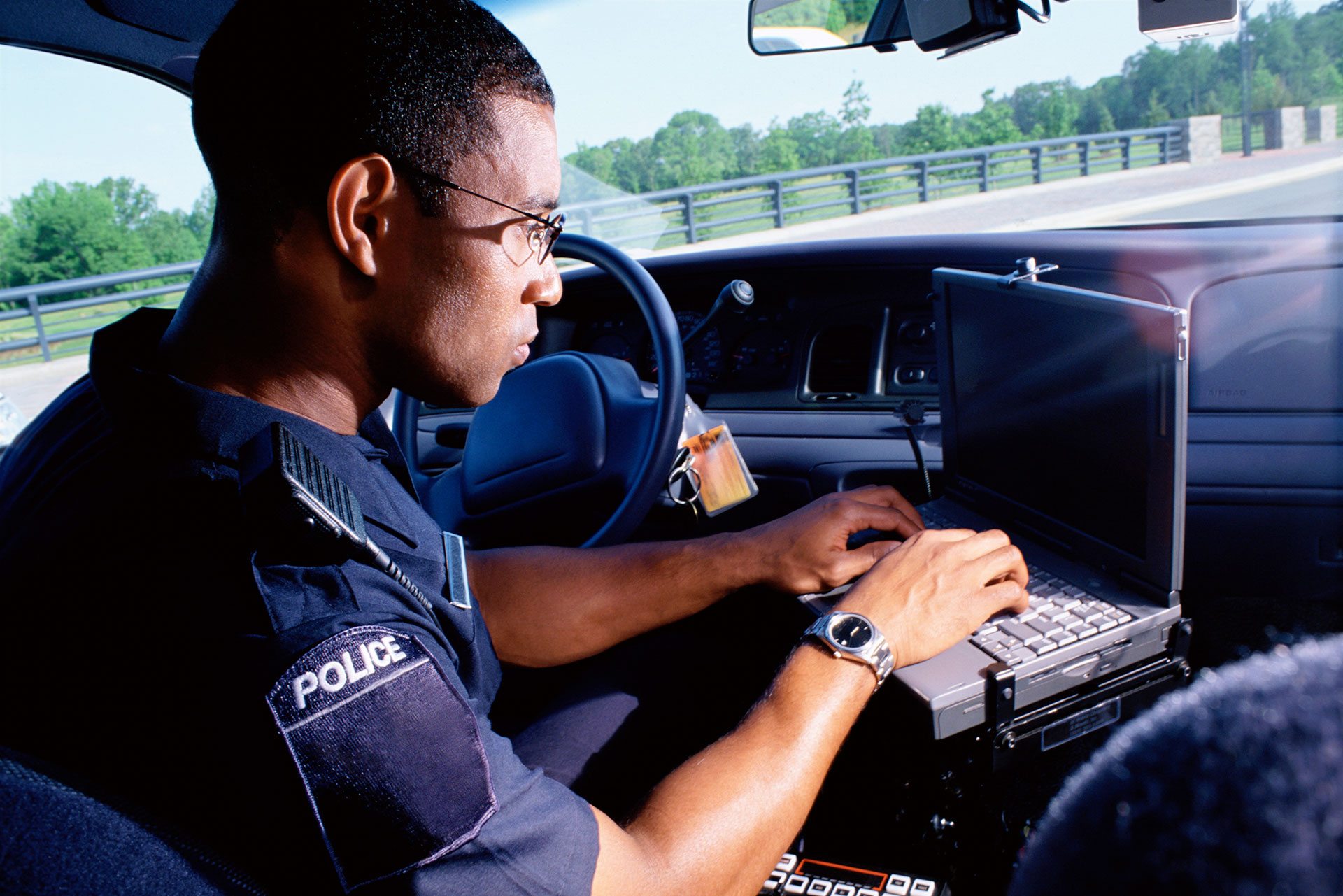 State & Local Government
From the steps of the statehouse to city hall, Meridian's learning solutions empower public sector employees to better serve their constituents and protect their communities.
Meridian for Member Organizations
The Meridian LMS™ is the ideal learning solution for member organizations.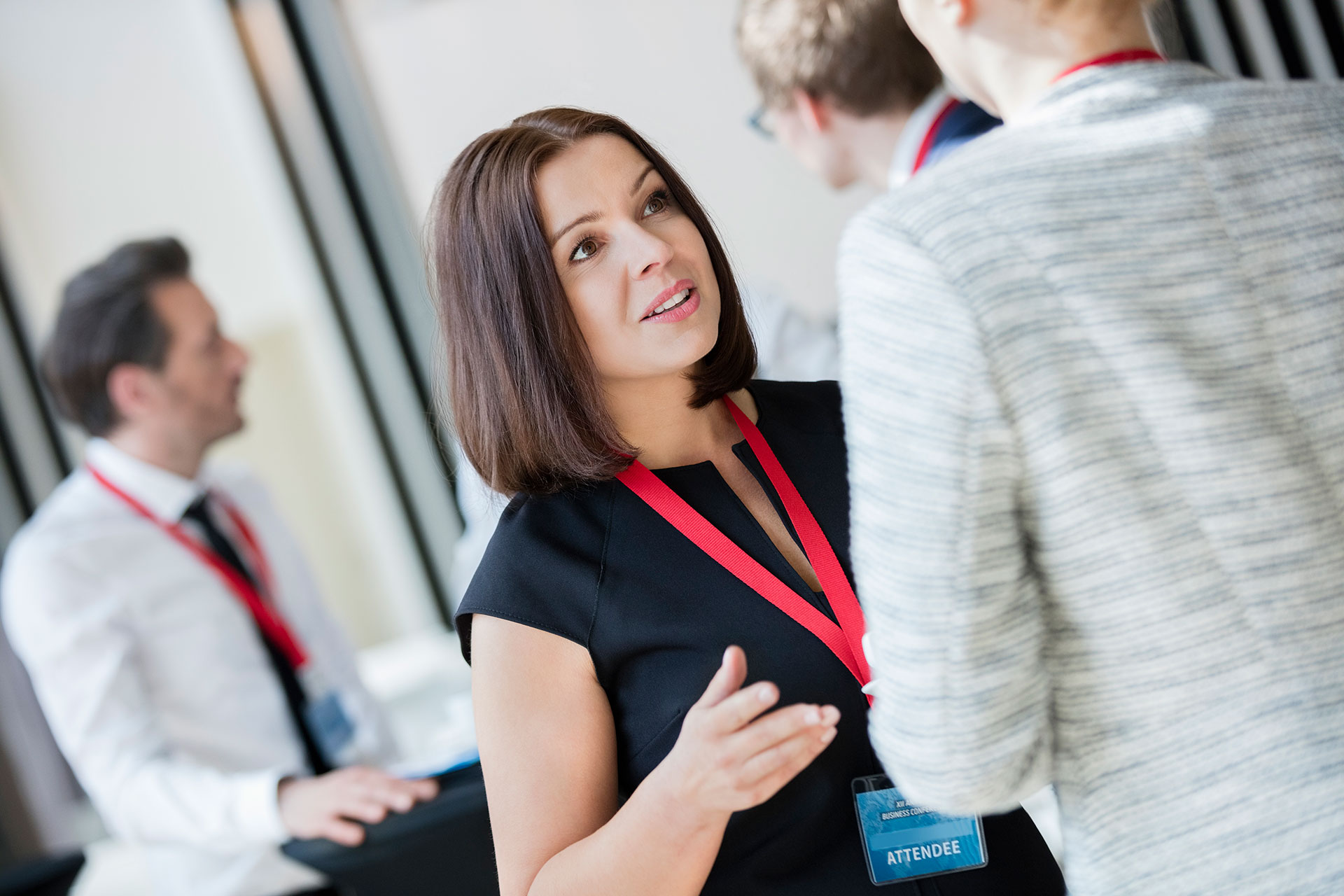 Associations
Associations deliver a richer learning experience to their members and increase revenue from continuing education programs with Meridian.