Meridian is committed to deliver a high-quality client experience.
We have created successful partnerships with some of the world's largest corporate, government, and nonprofit organizations. Meridian's learning management system services consist of a customer-centric approach, supported by highly skilled project professionals and proven methodology, provides tangible business results. We offer a comprehensive set of services, including: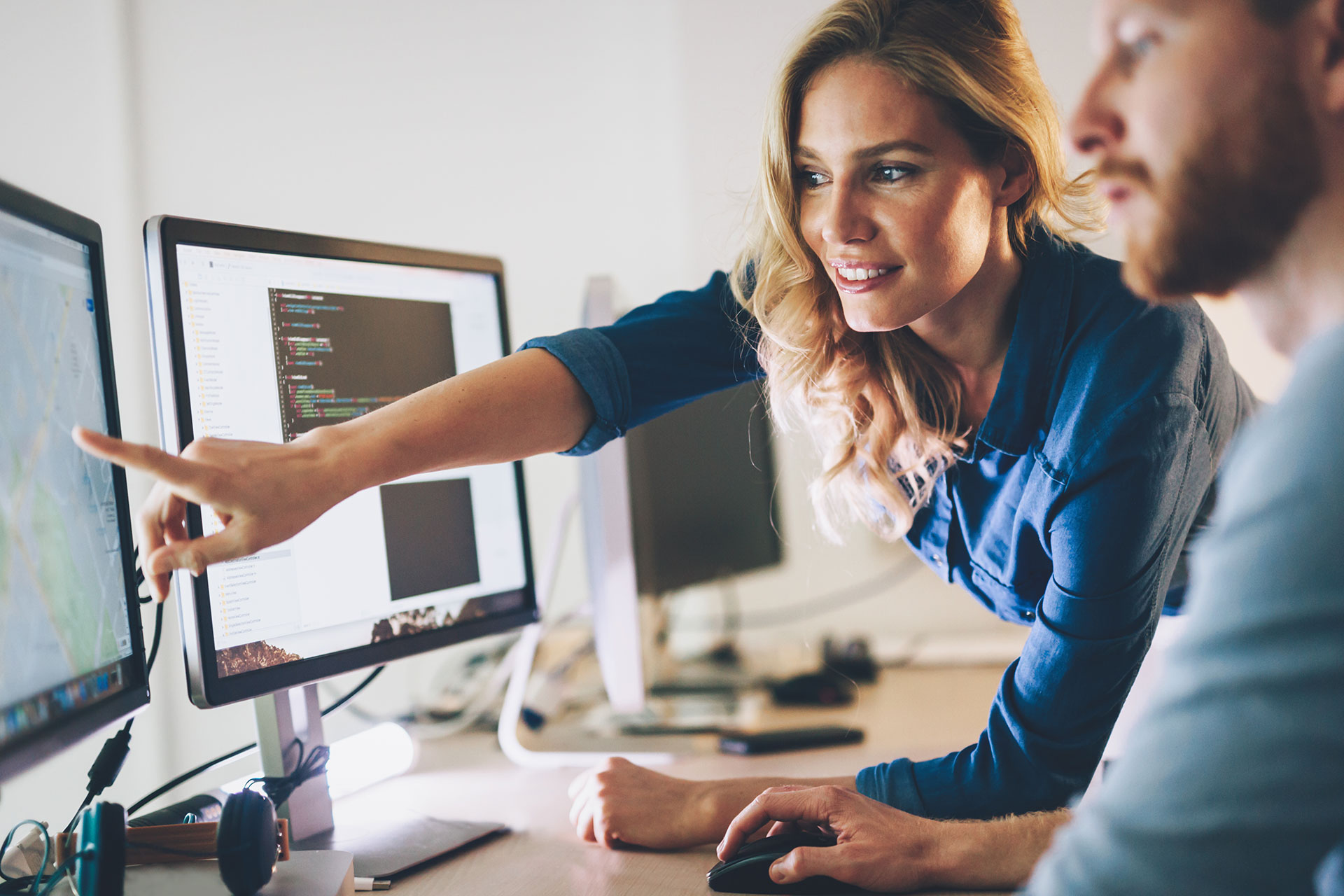 LMS Implementation Services
Do you have an implementation plan? A successful implementation of any learning management system requires establishing the right team and the right methodology. Meridian's implementation services team follows proven Project Management methodology based on best practices and lessons learned from thousands of implementations in the commercial and public sectors.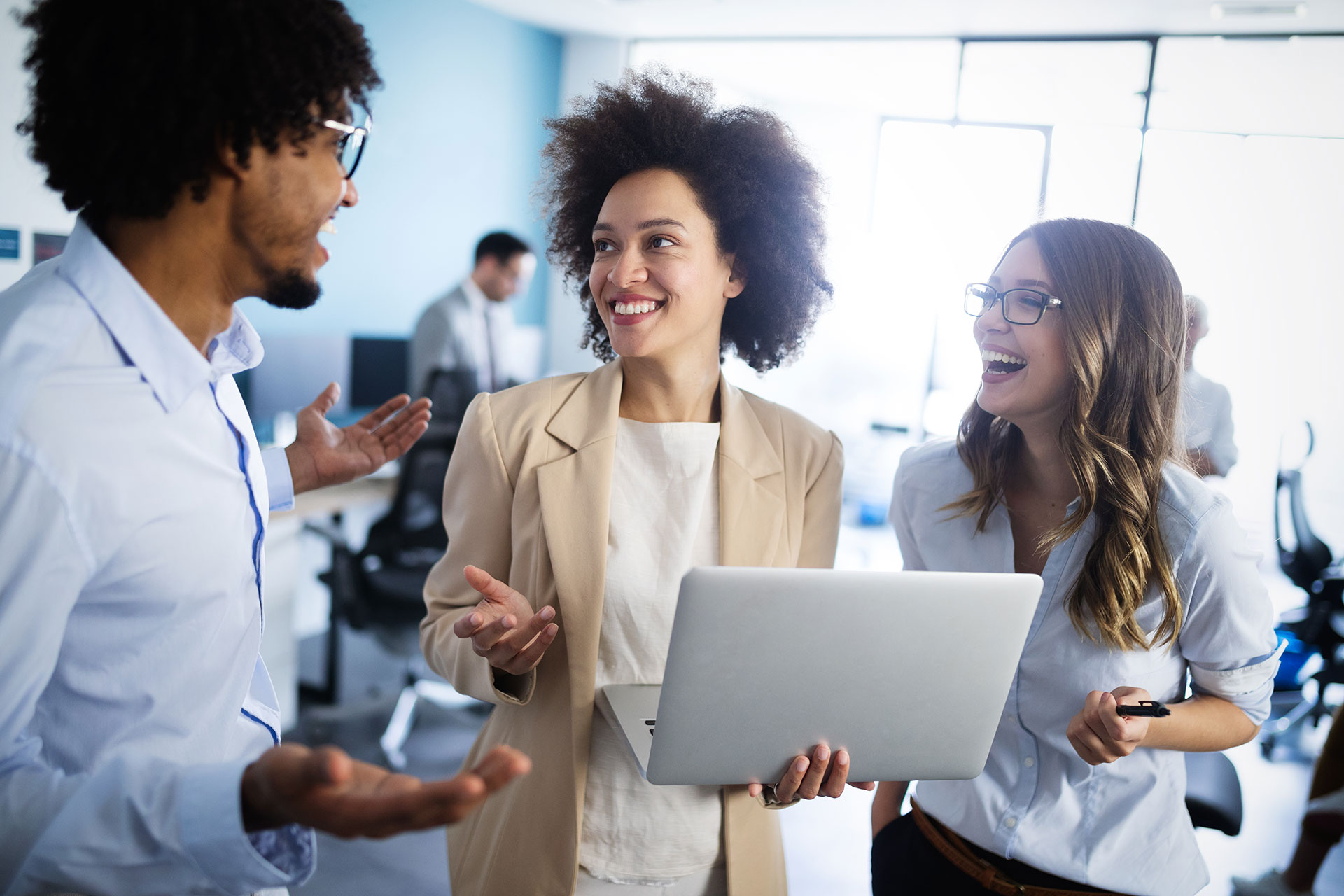 Technical Consulting
Your organization may have complex requirements that require powerful, flexible solutions to help you deliver on your instructional strategy and goals. You want to optimize your technology products and keep them aligned with the LMS. We design, develop, implement, deploy and integrate your software solutions, extending our platforms to meet your organization's unique needs.
Staff Augmentation
Need to bolster your existing workforce? Meridian understands that your organization may have unique support requirements. Meridian's support options allow you to boost your workforce resources and cost-effectively address your staffing and budget challenges.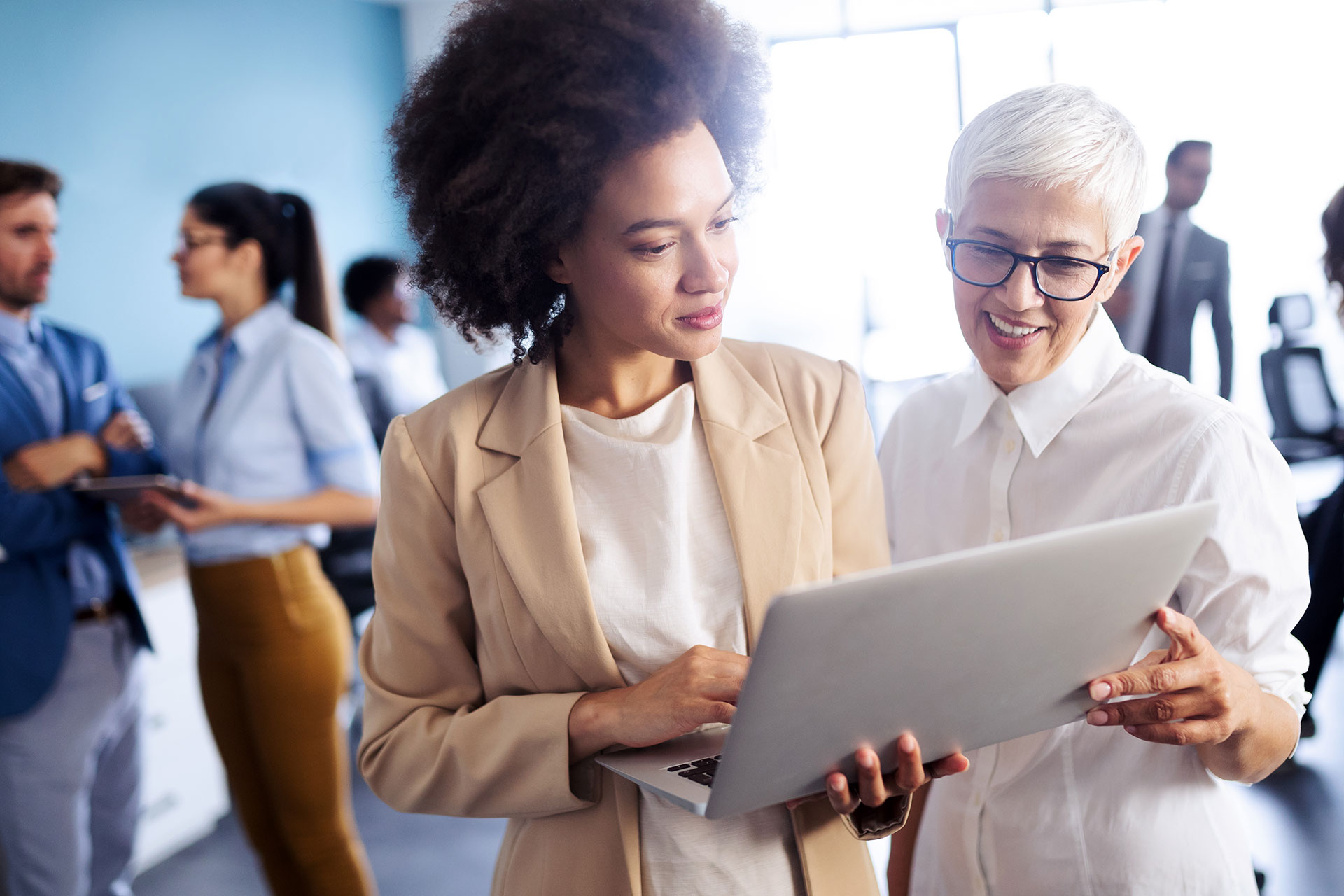 Strategic Consulting
Is your learning management system adding value to corporate strategy? Does your LMS implementation align with larger business goals? Our consultants will partner with you to focus your vision, craft your strategy and deliver your programs. From design and planning to development and transformation, from sustainability to scalability, we can help you create big-picture solutions for the business of training regardless of technology, platform, learning modality or approach.