Financial service organizations such as banks, credit unions, insurance and asset management companies must adhere to stringent regulations. Global firms must be able to ensure compliance while maintaining a competitive edge.
Amount banks have been fined since the 2008 financial crisis.*
High merger and acquisition (M&A) activity in recent years requires financial organizations to react quickly to train newly gained employees and overcome a variety of learning challenges.
253 banking mergers & acquisitions were announced in 2018.*
*BCG Report - Global Risk 2017: Staying the Course in Banking
*per Sandler O'Neill + Partners, L.P.
Manage regulatory training & assure compliance
Meridian's extensive reporting capabilities and rich feature set help corporations deliver compliance training for financial services to meet requirements of global regulatory agencies such as the SEC, Financial Conduct Authority and more. With Meridian corporate LMS you can:
Manage staff certifications, licenses, and accreditations

Address compliance with regulations such as anti-money laundering, PCI (Payment Card Industry), Sarbanes-Oxley, anti-corruption and anti-bribery

Adhere to rigorous security and data privacy requirements

Gain actionable insights with drill-down compliance dashboards

Identify and close employee skill gaps

Develop the leaders of tomorrow via our Career Explorer

Protect sensitive data and privacy of personnel information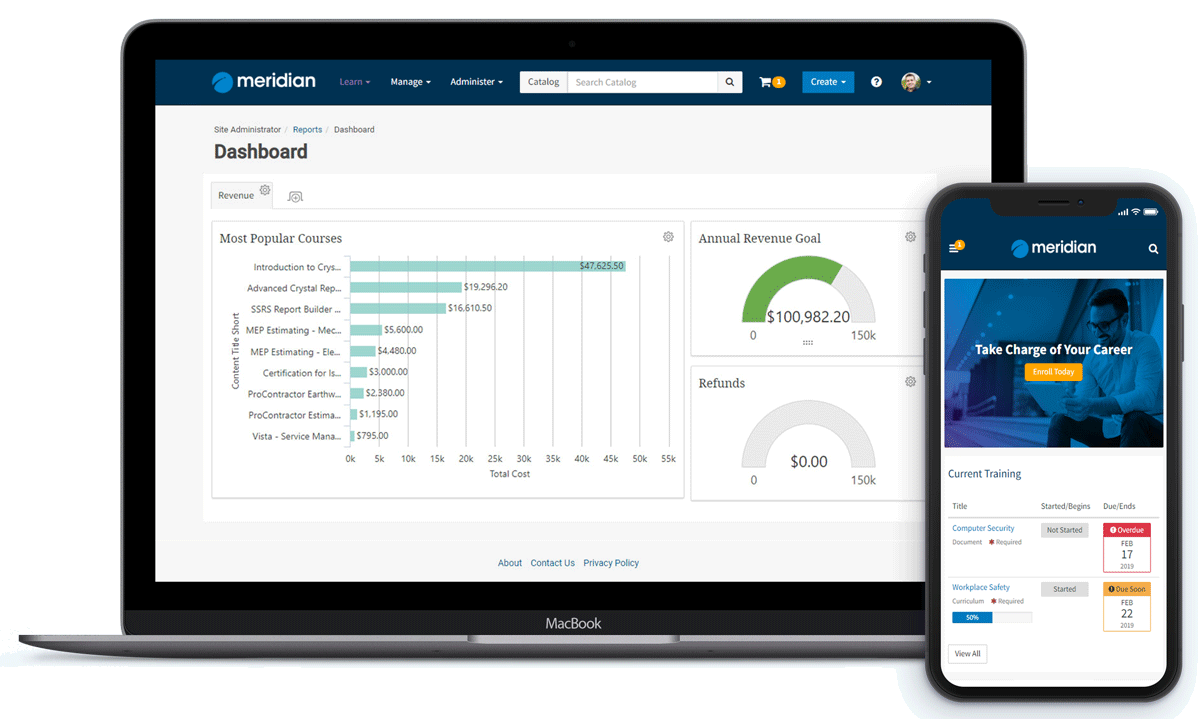 Meridian learning management system also supports training created for learners across your ecosystem, such as partners and customers.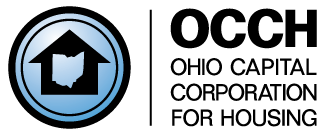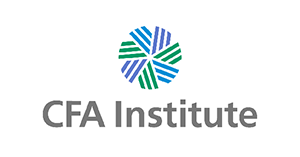 Learning for workers on the move.
Meridian's advanced LMS mobile capabilities give on the go workers access to flexible bank training online via any mobile device. Now your learners, supervisors and admins can:
Speed onboarding of new personnel

Quickly deliver training on new Standard Operating Procedures (SOPs)

Improve staff performance and provide superior customer service