Meridian's Technical Service Practice provides clients with the ability to customize and enhance use of the Meridian LMS in support of your business requirements. We provide our clients with solutions that are tailored to create value and impact your business. Meridian provides a robust menu of services including:
Like many organizations, you may have complex issues that require powerful, flexible solutions to help you deliver on your instructional strategy and goals. You want to optimize your technology products and keep them aligned with the solutions you implement. We design, develop, implement, deploy and integrate your software solutions, extending our platforms to meet your organization's unique needs.
Custom Applications unique to you — we'll develop custom workflows to meet your business and client needs

Custom Integrations that just work — we'll create sophisticated 3rd party integration solutions between your Meridian LMS and other enterprise platform tools.
Every organization has unique reporting needs. Whether you need to satisfy requirements of regulatory agencies or meet the demands of your leadership team, Meridian can help. Our team partners with you to design solutions and custom integrations that allow your technical teams to better support your learning environment. Our projects can entail:
Adaptive learning/ certification path tracking

Large-scale lifecycle solutions

Complex reporting needs and data dashboards

Support for local analytics and big data initiatives via standards-based approach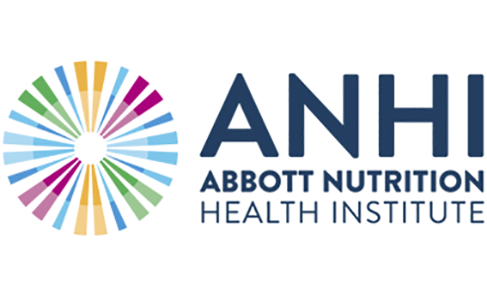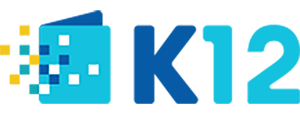 What Keeps CLOs Up at Night?
Faster training doesn't mean better results.