An organization's success is dependent on many factors beyond your workforce. When you extend training across your ecosystem to include partners, suppliers, dealers, resellers, members and customers, you drive business performance, increase product awareness and quality of service.
56% increase in product/service awareness from extended enterprise training.
66.1% of surveyed organizations charge for extended enterprise content.
Remain top of mind via a powerful learning experience
Meridian's formidable extended enterprise LMS capabilities give organizations the ability to deliver effective, highly scalable training and stay engaged with any external audience in your business ecosystem. The Meridian LMS™ delivers a:
Personalized experience for all learner types

Robust eCommerce engine that supports multiple payment options

Shopping cart that supports promotions and discounts

Open set of APIs that allow for easy integration of content

Platform to gather valuable feedback to improve learning offerings and drive revenue

Powerful license management for more complex B2B sales of training

Customizations to create an experience true to your brand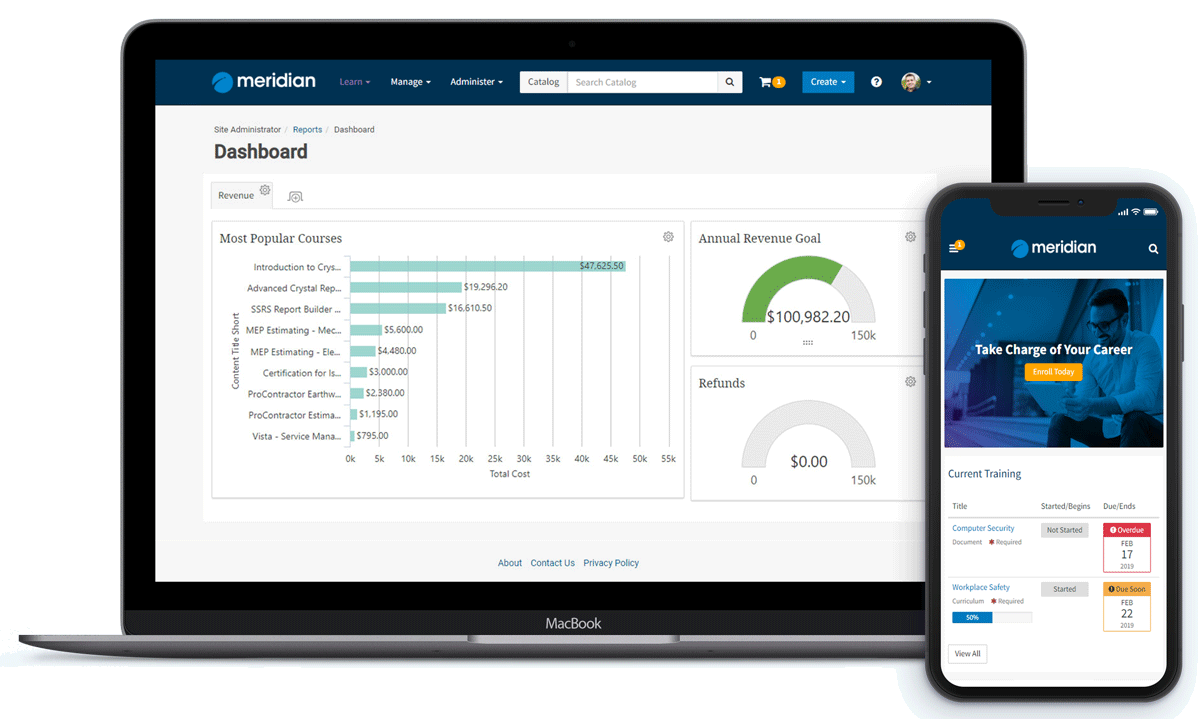 Deliver effective compliance training.
Organizations need to ensure that stakeholders across the value chain are compliant and reports are always inspection ready. With the Meridian extended enterprise learning management system, you can:
Manage staff certifications, licenses, and accreditations

Simplify compliance reporting with one unified system

Assure that standard operating procedures (SOPs) are followed

Track learning wherever it occurs via our Learning Record Store (LRS) and xAPI support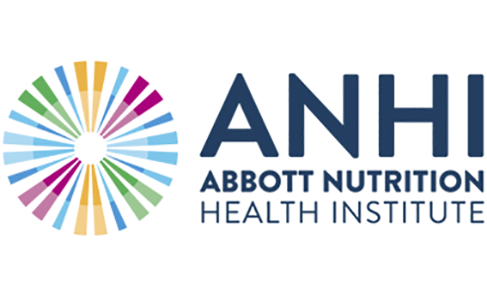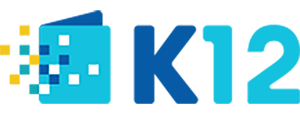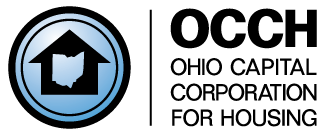 Extend your training programs.
Extend your learning and training programs to your external network to drive customer and member loyalty, increase reseller effectiveness and build new profit centers.