The Washington DC area is our corporate home, and Meridian Knowledge Solutions is dedicated to giving back to the communities in which we live and work. As a result, we are active in charitable events and programs in Northern Virginia, DC and Maryland. Our leadership provides an excellent role model for the entire company through their commitment to giving generously to local charities.
A Culture of Giving Back
At Meridian, we're not just client-centric, we're people-centric. We strive to make the world a better place for the members of our community, because for us, doing good business also involves doing good. Meridian employees believe in the power of connecting with the communities they live and work in. It goes way beyond writing checks. They roll up their sleeves and dedicate their time and energy to making a difference.
Supporting Our Community
Giving back is an important part of culture at Meridian Knowledge Solutions. Meridian hosts charity events every quarter to give our employees the chance to make a difference.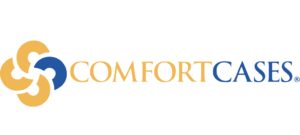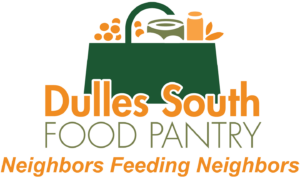 In other efforts to support our community, Meridian held a donation drive for Comfort Cases, a Maryland based organization that distributes backpacks filled with essential items for youth in the foster care system. During our donation drive, employees were able to donate backpacks full of items for children on their journey to find their forever home.
One recent event was in support of the Dulles South Food Pantry, a multi-faith food pantry that provides nutritious food, personal supplies and other services to those in need in the Dulles South and the surrounding area. Over the span of 4 weeks, we collected food and monetary donations in efforts to aid the pantry in their goal to provide food to those in need.
The Meridian Advantage
Meridian's solutions and services are ideally suited to high-consequence industries where compliance and operational needs are complex and essential to the continuity of business operations. We partner with you to understand your unique requirements and solve your biggest challenges.