Creating an actionable foundation to sustain and grow your learning & development programs is vital to your business. Our in house LMS consulting team will partner with you to focus your vision, craft your strategy and deliver your learning management programs. From design and planning to LMS development and transformation, from sustainability to scalability, Meridian can help you create big-picture solutions for the business of education regardless of technology, platform, learning modality or approach.
Online Program Management
Online learning & development programs are becoming more popular, and yet many organizations are not sure how to grow existing programs or develop new ones. Meridian is uniquely positioned to help you develop a strategy for online growth as well as provide the follow-on capabilities needed to scale your initiatives in the years to come.

Reduce the administrative burden by improving the effectiveness of your L&D administrative processes. Enhance exposure to discipline-specific software, resources and best online practices. We can also help you organize for growth and scalability in eLearning as a proven path to learner success.

For best results, it's important to align your technology investments with clear and measurable goals, effective operational plans, and thoughtful development strategies. Meridian Strategic services help you identify, deploy and adopt technologies that support learning which have a measurable ROI and aligned VOI.
Our Strategic LMS Consulting services help you craft and deliver a learner experience that is aligned with your vision while exploiting the capabilities of your technology investments to drive learner success. Let Meridian strategic services help you develop a long-term learning management strategy to meet your business goals and create a significant business impact.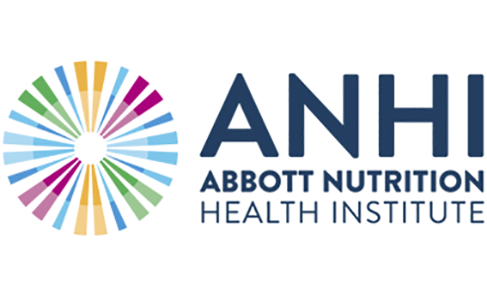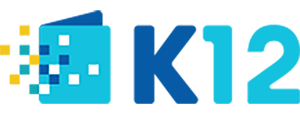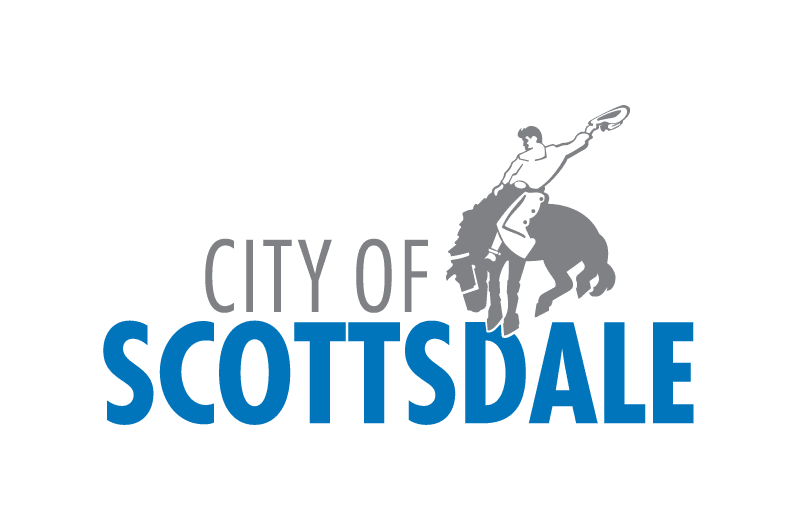 Flexible Learning anytime, anywhere.
Meridian's advanced mobile LMS capabilities also offer flexibility for learners with:
Access to online training anytime, anywhere
Ability to take online courses on the learner's preferred device
The Meridian LMS also supports multi-tenant SaaS, single-tenant SaaS and on-premise delivery models.