State and local agencies and emergency responders face challenges that include employee turnover due to retirement from an aging workforce. Recruiting and retention is also a concern due to difficulties in attracting millennials and hiring competition from the private sector.
38% projected rate of worker retirement in one state by 2021.
Today's state, county and city governments need a learning management system that is fully-scalable, with robust features to reduce onboarding timeframes, ensure continuity of essential services and increase constituent engagement.
7.4% growth in local government employment expected by 2026.
Meeting the complex learning needs of the public sector
Whether your training for government employees takes place online, in the classroom or out in the field, the Meridian LMS helps you to:
Maintain highly detailed, legally defensible training records

Manage staff certifications and accreditations

Deliver and track training for emergency responders to assure compliance

Adhere to the most stringent government security requirements

Gain actionable insights via compliance dashboards

Address core requirements such as 508 compliance

Select the deployment option – cloud, private cloud or on-premise – that best suits your needs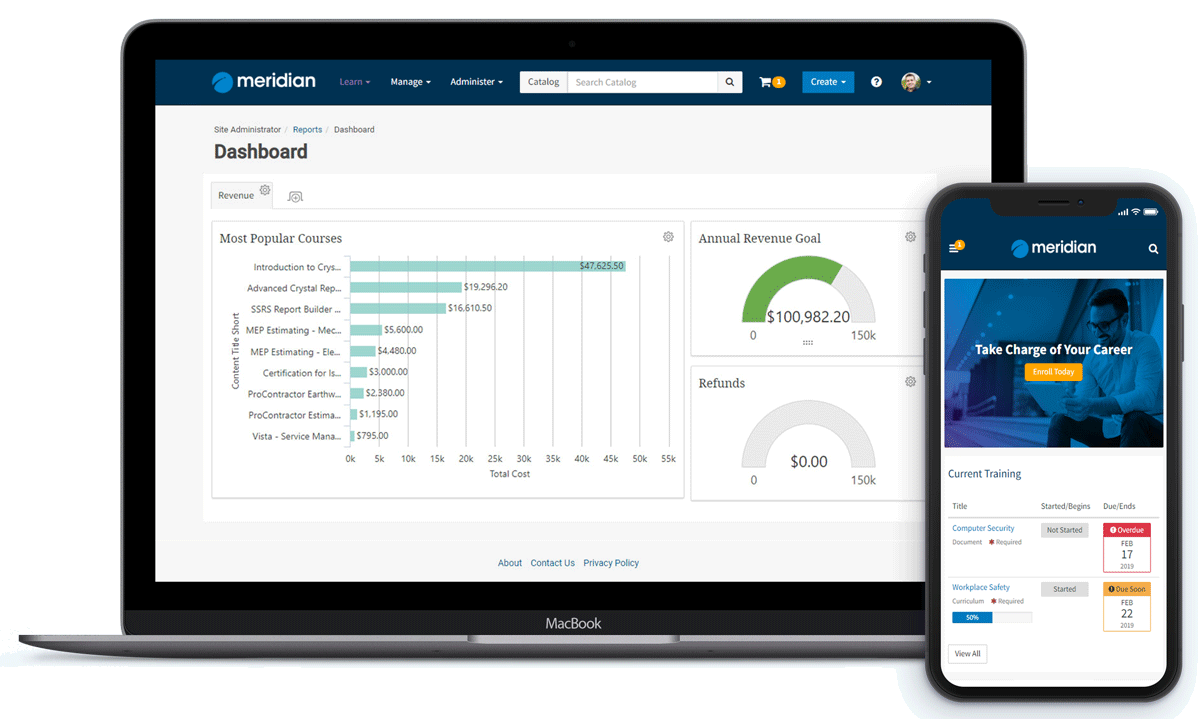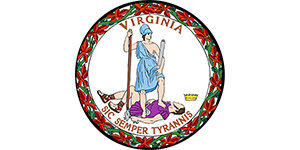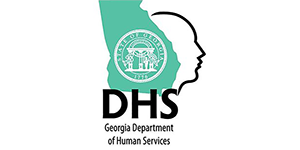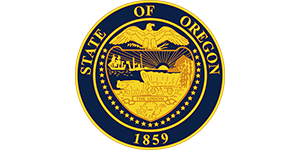 Extend learning beyond the enterprise.
Do you provide learners outside of your ecosystem with training? State and local agency departments that deliver learning to external consultants, partners, volunteers and constituents can:
Assure that contractors and volunteers are trained in compliance with regulations

Protect sensitive data and privacy of personal information

Purchase training via advanced eCommerce capabilities
Meridian's advanced mobile capabilities also offer flexibility for learners on the go with elearning access training anytime, anywhere, on any device.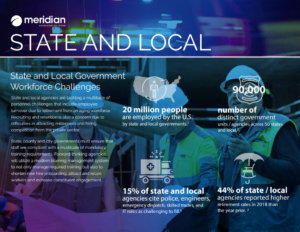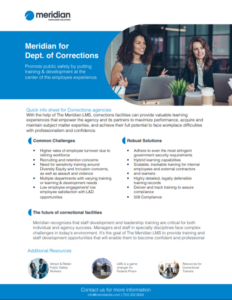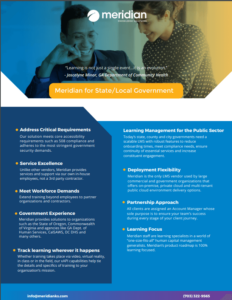 "Learning is not just a single event…it is an evolution."
– Joscelyne Minor, Learning & Development Team Lead, Georgia Department of Community Health
Click below to watch the Georgia Department of Community Health discuss how they engage employees for career development with Meridian LMS.