Too often, employees only use their organizations' learning management system when they are required to do so. However, individuals that explore the corporate LMS and use it for more than simply logging in to complete required training reap many benefits.
93% of employees would stay at a company longer if it invested in their careers.*
Employees who have the option to view and pursue learning activities focused toward career development and personal growth are more likely to log in and explore the LMS more frequently. Meridian's Career Development platform, Career Explorer, clearly defines paths for the learner to plan for their next role and achieve professional growth.
22% of workers cite lack of career development as a reason for quitting their job.*
*LinkedIn 2018 Workforce Learning Report
*Work Institute 2017 Retention Report: Trends, Reasons & Recommendations
Employee knowledge & skills are your organization's most valuable assets
Today's workforce expects their organization to offer career development opportunities. Now you can improve retention by arming employees with the ability to continuously develop their knowledge and forge their own career paths. With Meridian LMS™ Career Explorer, you can:
Quickly on-board employees who are new to the organization or to their role

Strategically plan training to address knowledge and skill gaps

Automate import of competency-based performance data into the LMS to highlight areas for development

Increase employee satisfaction levels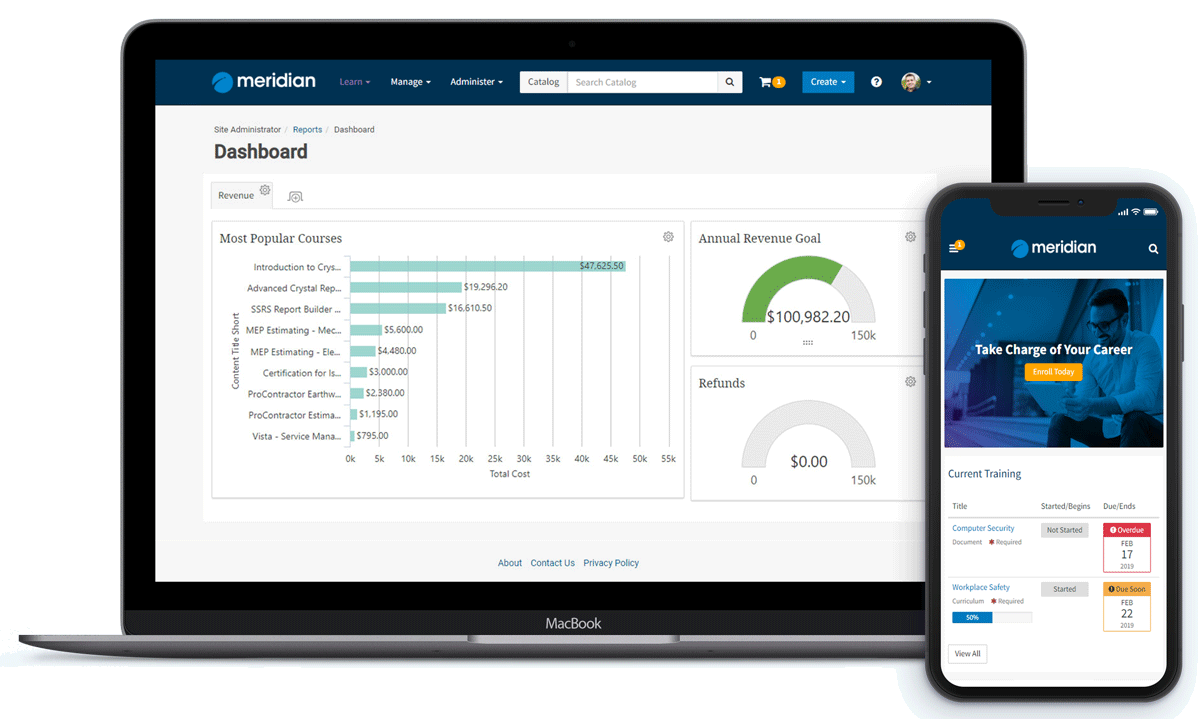 Empower your employees via learning.
Moving beyond required compliance training, career pathways can be customized for individual employee growth and development, preparing today's learners for advancement. With Meridian LMS™ Career Explorer, you can:
Give employees better visibility into available opportunities

Help staff forge a path from their current position to potential future jobs

Recommended training to promote competencies required for growth

Quickly add new training to their development plan
Meridian Career Explorer Resources
Meridian Career Development software "Career Explorer" gives you and your employees insight into career progression, development plans, gap analysis and performance data.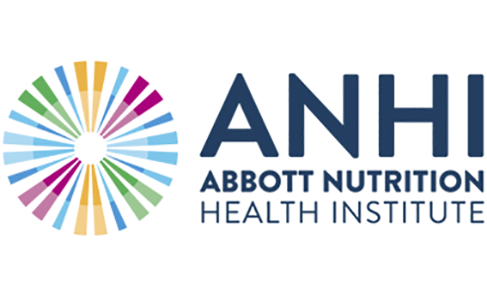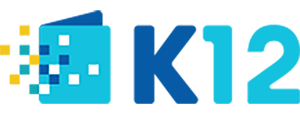 Connect employees with training opportunities.
Meridian Career Development software clearly connects training opportunities to competencies necessary for the organization, making it easy to guide employees toward acquiring the skills necessary to meet future business needs.