We are deeply committed to our clients and offer a wide-range of support and training programs to help you quickly and easily achieve your goals.
We understand that setting up any new solution can be challenging and complex, but it doesn't have to be! Meridian has designed a complete offering of services that are based on best practices learned from thousands of implementations to provide clients with a successful experience.
The Meridian team is ready to deliver an LMS implementation experience that strategically aligns with your organization's strategy and is poised for success. Meridian has a robust menu of complementary services to facilitate implementation of the LMS in support of your business process:
Meridian's specialists are available to help you manage a successful migration of your data from your current learning platform. We work with you to develop a smooth and efficient transition plan that takes numerous factors into consideration, including:
HRIS integration

Migration of historical data

Data Governance
With the Meridian LMS integration service you can connect your enterprise applications to ensure alignment across your business, track training outcomes and maintain interoperability standards. The Professional Services team can assist in implementing, deploying and supporting 3rd party integrations such as:
Salesforce

Workday

Paypal
SSO integration between the Meridian LMS and your organization's identity providers creates a seamless, more user-friendly experience. With SSO, learners can easily switch between different systems and applications without having to continually enter login details and disrupt the flow of learning.
Your LMS is an extension of your organization's brand. We offer the ability to utilize multiple branded domains to extend your learning solution to different departments while connecting the necessary data to one platform. During LMS implementation, our Meridian's services team can work with you to adapt your platform to create a unique look and feel for different learners in different departments and lines of business. We work with you to create an intuitive and engaging interface that will keep your learners coming back.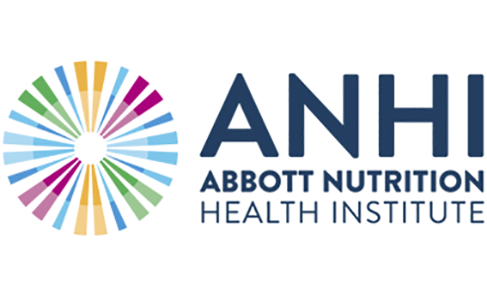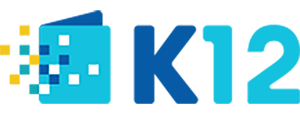 Flexible Learning anytime, anywhere.
Meridian's advanced mobile LMS capabilities also offer flexibility for learners with:
Access to online training anytime, anywhere
Ability to take online courses on the learner's preferred device
The Meridian LMS also supports multi-tenant SaaS, single-tenant SaaS and on-premise delivery models.