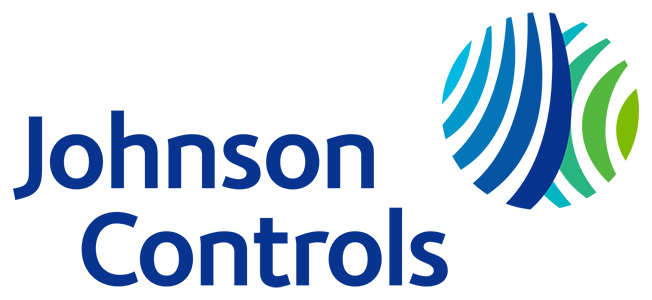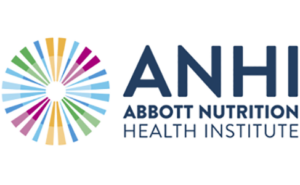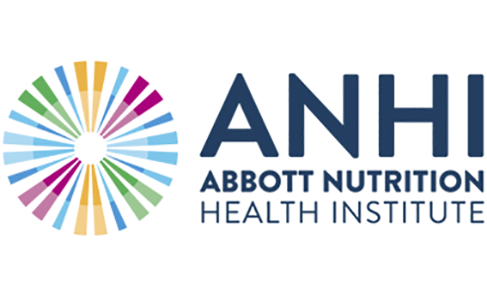 Solve Problems Using Design Thinking
Design thinking is a philosophy and a set of tools to help you solve problems creatively. Design thinking focuses on the human-centered side of creative problem-solving. It looks at all of the creative problem solving through the lens of human-centered design. It's a human-centered approach to address who are you designing for and identify what their needs are to help you to solve problems.
Here are some resources to help you put "Design Thinking" into practice at your organization:
When developing training programs, you need to be able to create learning programs that are accessible and scaleable. Your training has to be able to reach and support your diverse learner populations while at the same time engaging those individuals to meet them where they are. Some of the tools you can use in the LMS to address those various learning styles include:
Software Simulation available in our native content authoring tool: DominKnow
Hybrid learning
Blended Learning
Video conferencing
To reach a variety of audiences, download our accessibility checklists to ensure you meet the needs of all your learners.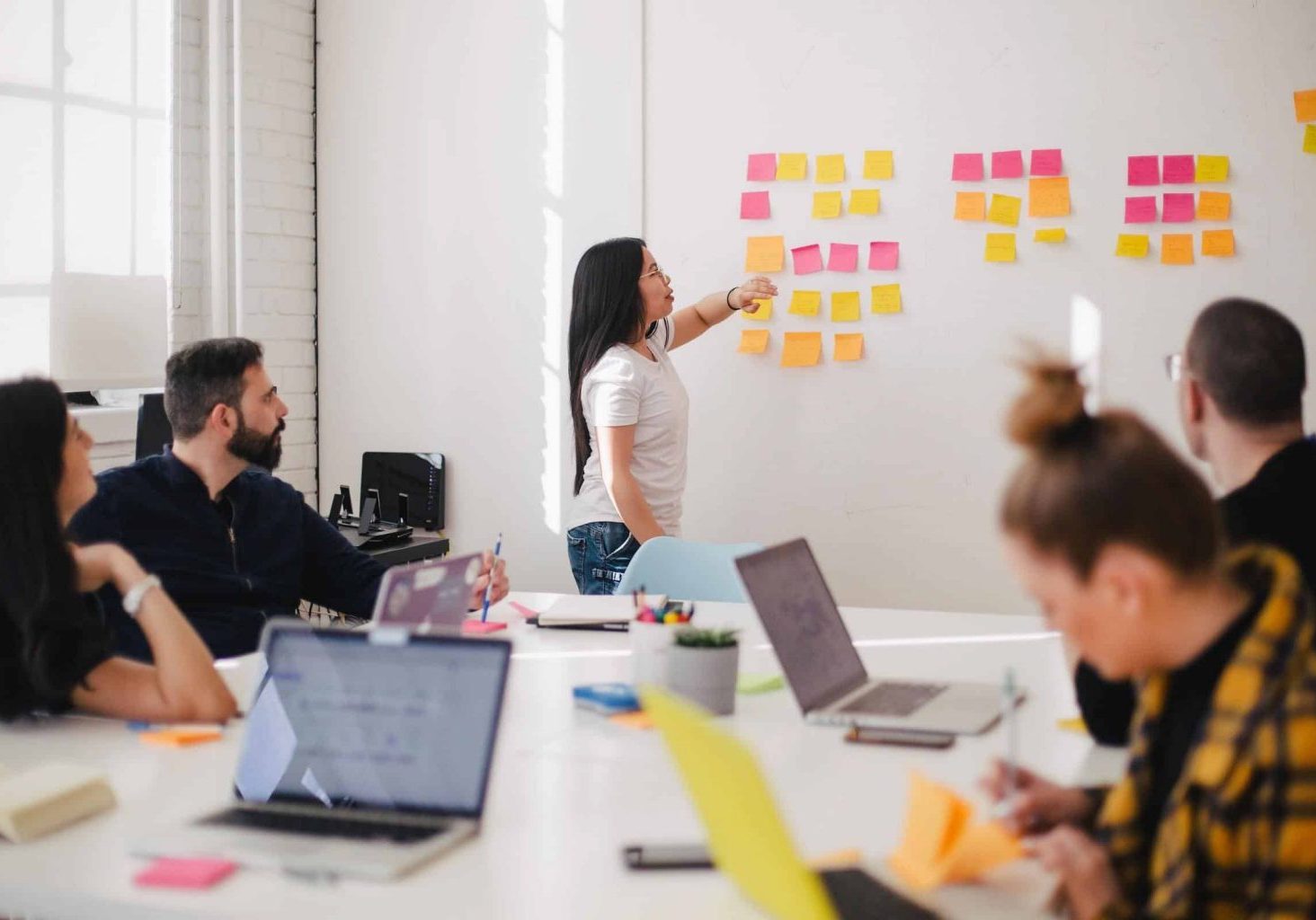 Leveraging Reporting Insights
Reporting can provide you with insights into your learners and their activities. Surveys and evaluations can help you measure training effectiveness, learner retention, and more.  Features in our LMS that allow you to continually measure your learning programs include:
Surveys
Evaluations

Instructor evaluations
Course evaluations
Learner evaluations

Out of the box reporting & Dashboards for easy self-service
xAPI statements in our native LRS (Learning Record Store)
Meridian LMS can integrate with tools such as your CRM. Download the brochure to learn more about Meridian Salesforce integration.
Preparation. Performance. Progress.
Meridian's award-winning learning management system is a learning suite designed for commercial and government organizations with complex training needs for their internal and external users. Watch the short video to learn why clients like the Georgia Department of Community Health chose Meridian LMS to help them prepare their workforce, manage performance and help progress their organization into an engaged learning culture.
"Given our many integration needs, Meridian made it possible to customize the solution to meet our complex needs. We serve both individuals and institutions, so the needs are varied."
Jill B.
Continuing Education Platform Manager
"When looking for an enterprise LMS solution, we knew we needed to integrate five of our systems with the LMS and wanted unique customizations so the LMS would meet our needs. Meridian provided that ability to make it our own."
Marguerite C.
Director, Continuing Education
"Great product!...The account team and project managers are such a pleasure to work with."
Adam M.
Program Manager