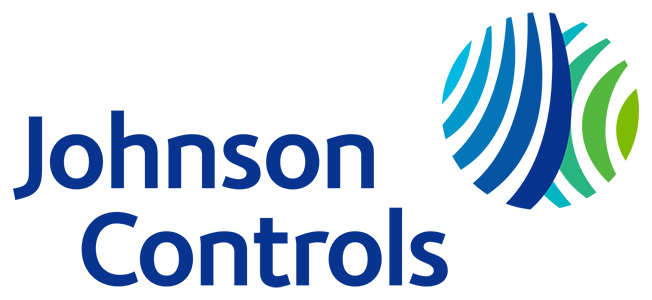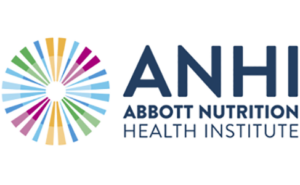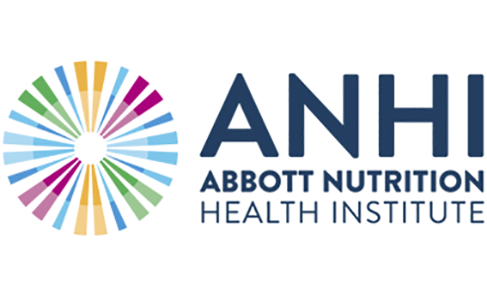 Supporting Your Workforce
When developing training, create learning programs that provide context, and not just the content. The material should reach and support your diverse learner populations. At the same time, engage those individuals to meet them where they are to develop specific competencies. Some of the ways to address competencies include:
Content curation specified towards desired competencies, like SmartPath by OpenSesame.
Pre-post survey
Programs for continuous improvement
career pathing
Learn more about career pathing, download our career explorer brochure.
Extending Your Business Reach
Extend your business reach to your partners, clients or resellers.  Some of the LMS features used to help extend your business in a scalable way include:
Ability to segment user populations using various domains
Ability to push specific courses to specific segments
Ability to scale training using reusable content
eCommerce
Meridian LMS can integrate with tools such as your CRM. Download the brochure to learn more about Meridian Salesforce integration.
Preparation. Performance. Progress.
Meridian's award-winning learning management system is a learning suite designed for commercial and government organizations with complex training needs for their internal and external users. Watch the short video to learn why clients like the Georgia Department of Community Health chose Meridian LMS to help them prepare their workforce, manage performance and help progress their organization into an engaged learning culture.
"Given our many integration needs, Meridian made it possible to customize the solution to meet our complex needs. We serve both individuals and institutions, so the needs are varied."
Jill B.
Continuing Education Platform Manager
"When looking for an enterprise LMS solution, we knew we needed to integrate five of our systems with the LMS and wanted unique customizations so the LMS would meet our needs. Meridian provided that ability to make it our own."
Marguerite C.
Director, Continuing Education
"Great product!...The account team and project managers are such a pleasure to work with."
Adam M.
Program Manager