Increasing the User Experience With Accessibility
At Meridian, we believe learning should be easily accessible to all. Meridian LMS is designed and developed in accordance with internationally recognized Web Content Accessibility (WCAG) Guidelines 2.0 Level A and AA as well as the Section 508 standards.
Our certified staff conducts regular audits of our software to ensure that quality expectations are met and maintained. This assessment pertains to a core path of Meridian LMS functionality, including learner, manager, and instructor functionality.
For more information on accessibility standards, view the accessibility infographic or download our accessibility checklist to help you get started.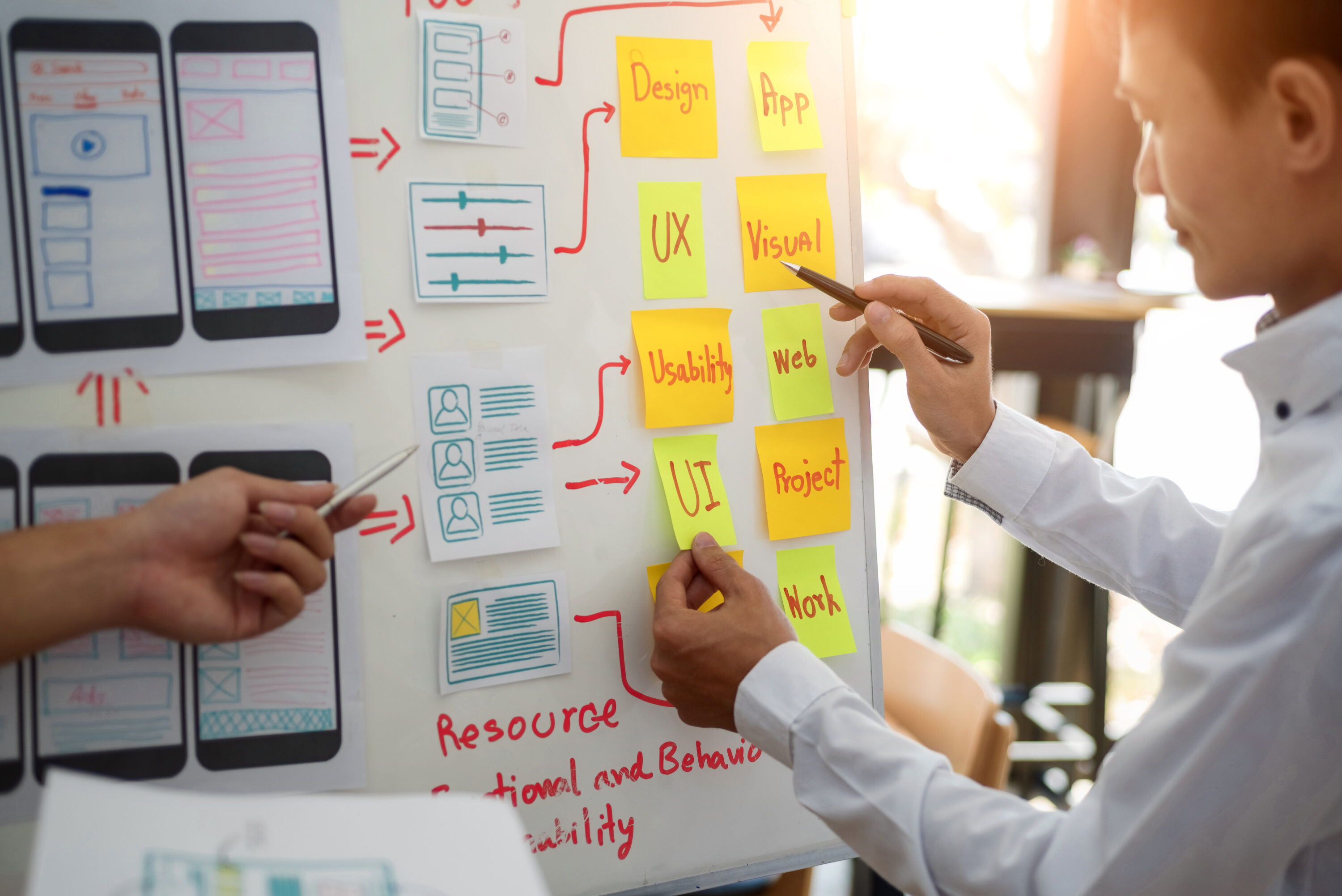 Ensuring Standards
Meridian utilizes a VPAT (Voluntary Product Accessibility Template) to ensure our product is accessible. It is an internal evaluation of Meridian LMS' conformance with the accessibility standards under the World Wide Web Consortium's Web Content Accessibility Guidelines (WCAG 2.0) Level A and AA standards. Clients can download our VPAT in the client portal.
User Experience & Accessibility
Our vision is to evolve with our clients toward a frictionless learning ecosystem that integrates key components of the user experience with user accessibility.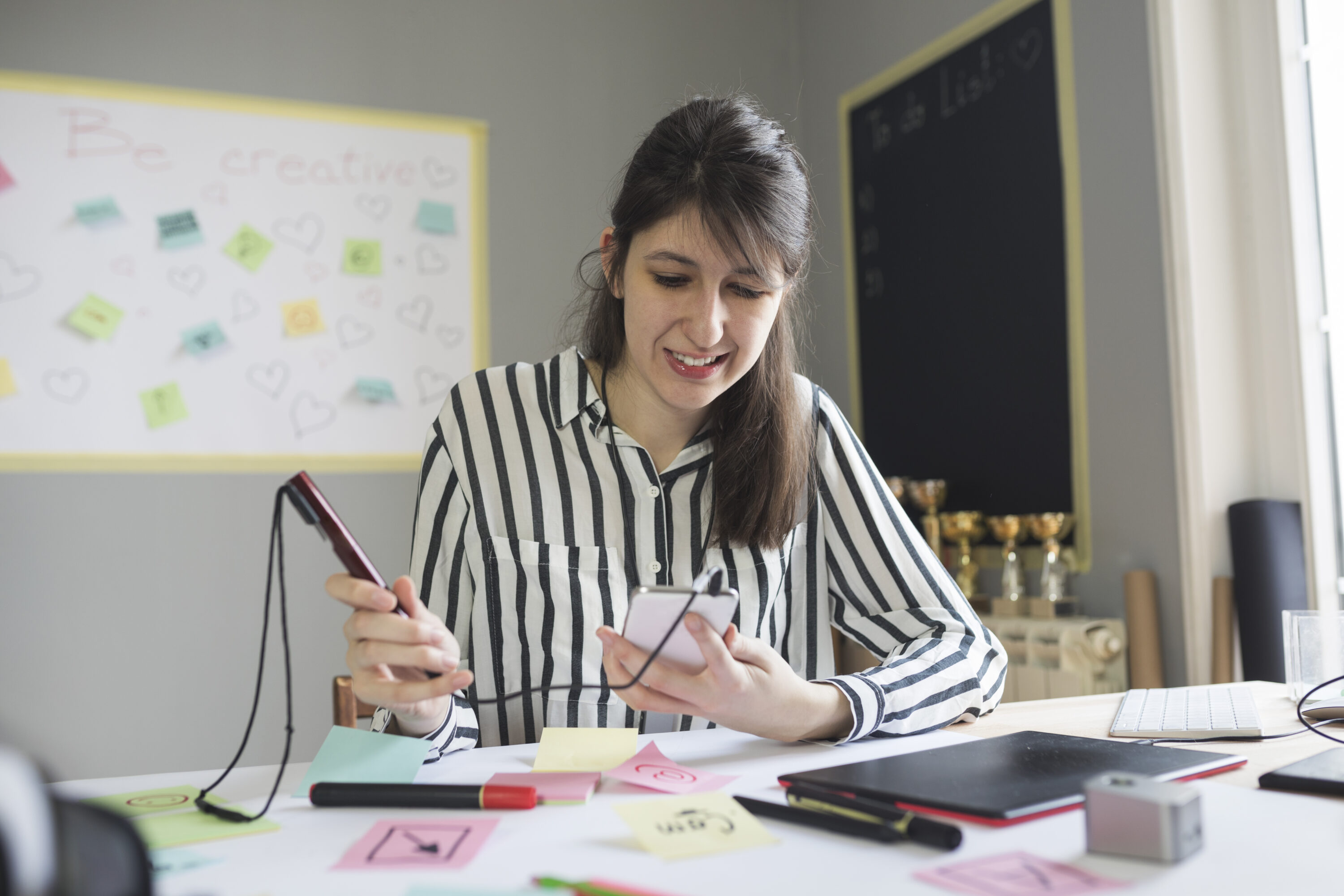 The Meridian Advantage
Meridian's solutions and services are ideally suited to high-consequence industries where compliance and operational needs are complex and essential to the continuity of business operations. We partner with you to understand your unique requirements and solve your biggest challenges.