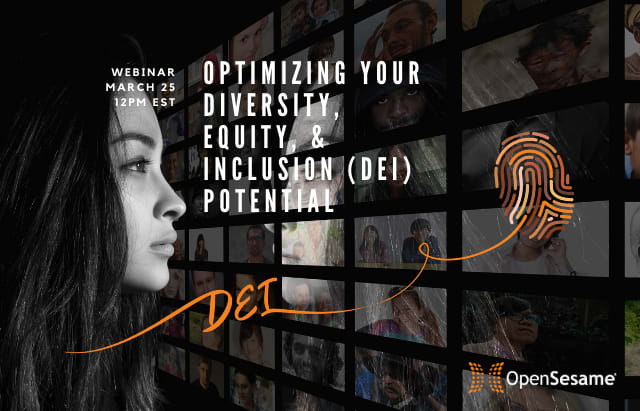 Meridian and OpenSesame partner for a great session on how to fully optimize your Diversity, Equity and Inclusion programs to impact employees, customers, and beyond.
Liza Wisner, OpenSesame's Senior DEI Curation Specialist delivers a short presentation that inspires new DEI ideas to use in your organization. Her talk is followed by a panel discussion on many of the common challenges encountered when implementing authentic and engaging DEI programs.
Complete the form to access now.
Fill out this form to access the Webinar