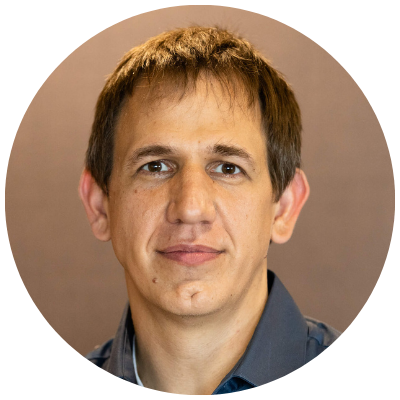 Wes has more than 17 years of hands-on Meridian product and services expertise. Wes has worked in close collaboration Meridian's clients—some of the world's largest corporate, government, and member organizations—to create successful partnerships with tangible business results.
His extensive technical knowledge and understanding of the various ways that Meridian's clients leverage the application provides an incredible advantage to the Meridian Services team. From development and architecture to IT and hosting, he drives his team to learn and evolve with technology changes to provide superior, enterprise-scale service.
Wes enjoys spending time with his family and loves to fish and camp. He also plays ice hockey and coaches a youth team.