Meridian delivers integrated learning management software solutions to many of the world's leading corporations, government agencies and membership associations.
Since 1997, we have designed and tailored our award-winning learning management software to fulfill the specialized needs of our clients. We uniquely offer a choice of single or multi-tenant in cloud or on-premise secure deployment models. We are one of the few enterprise LMS vendors who work directly with our clients to implement and service our own software and not outsource to third party vendors.
More than just an LMS company, we also focus on long-term customer relationships based on innovation, trust and a culture of continuous improvement in product support and delivery of technical and consulting services that result in measurable gains in overall L&D mission effectiveness.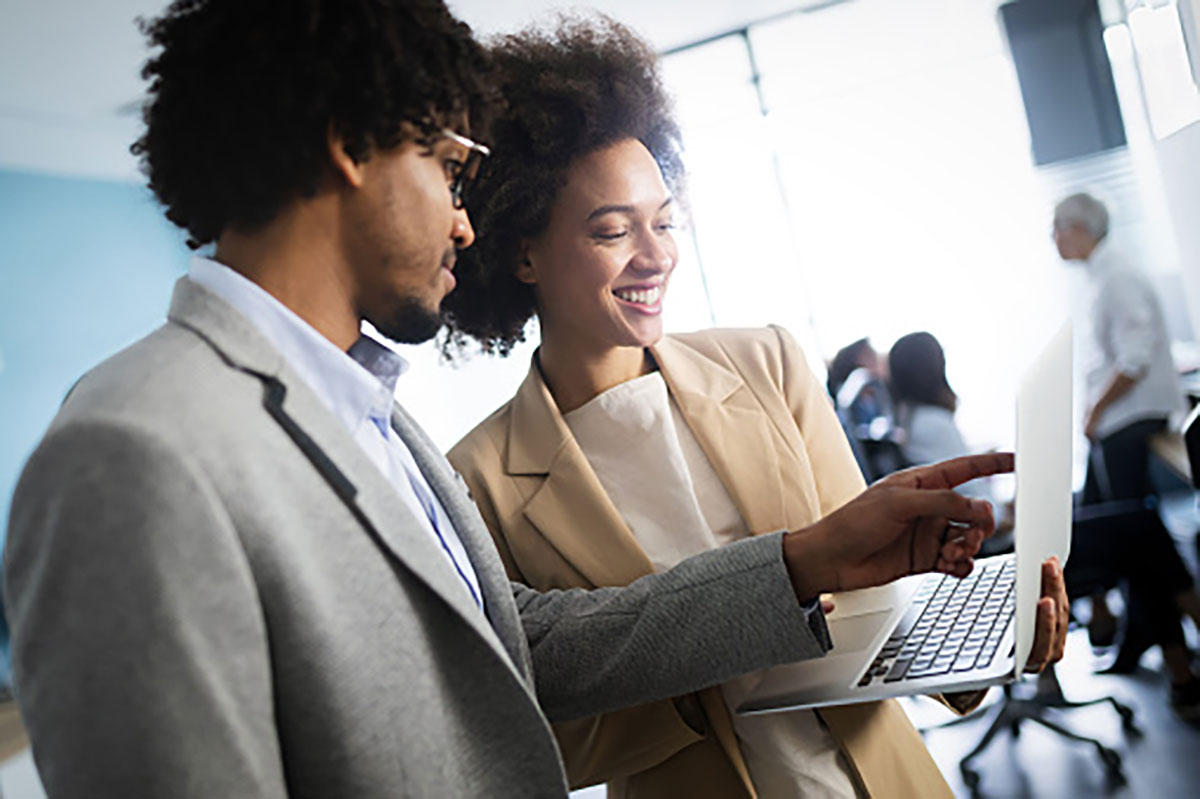 Mission
Our mission is to improve people's lives, and the organizations they work for, through easy access to knowledge and learning.
Vision
Our vision is to evolve with our clients toward a frictionless learning ecosystem that integrates key learner data with the then current components, tools and technologies of a modern continuous learning environment.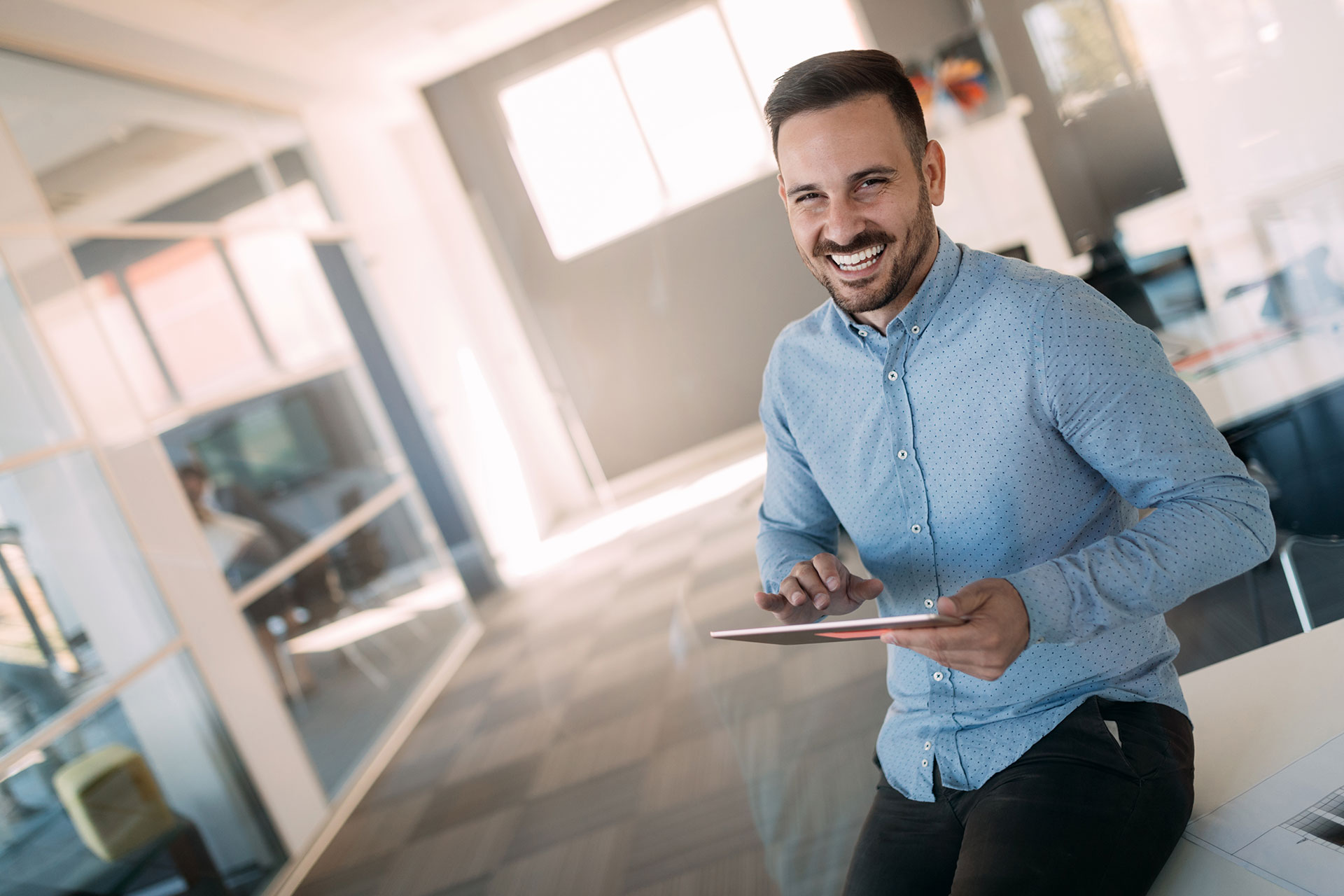 The Meridian Advantage
Meridian's solutions and services are ideally suited to high-consequence industries where compliance and operational needs are complex and essential to the continuity of business operations. We partner with you to understand your unique requirements and solve your biggest challenges.