Thanks for your interest in our Extended Enterprise toolkit!
Click the buttons below to start your download.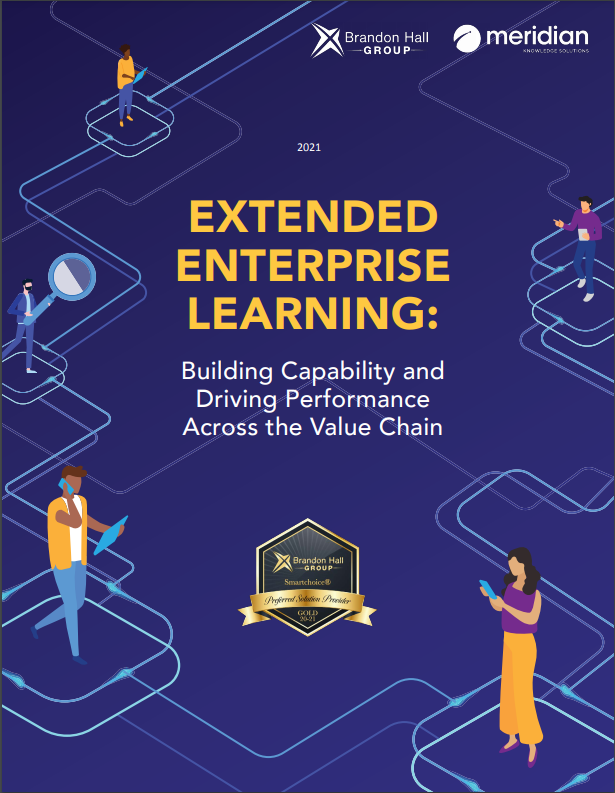 Extended Enterprise eBook
In this insightful guide, learn about the various challenges other organizations have regarding training their extended enterprise. Gain valuable insights with the latest benchmarking stats to help you navigate where you stand in your extended enterprise training efforts.