Since 1997, Meridian Knowledge Solutions offers the Best in Class Enterprise Learning Management Software solution. Clients such as the State of Virginia, Abbott Nutritional Health Institute and the Department of Homeland Security value our:
UX Design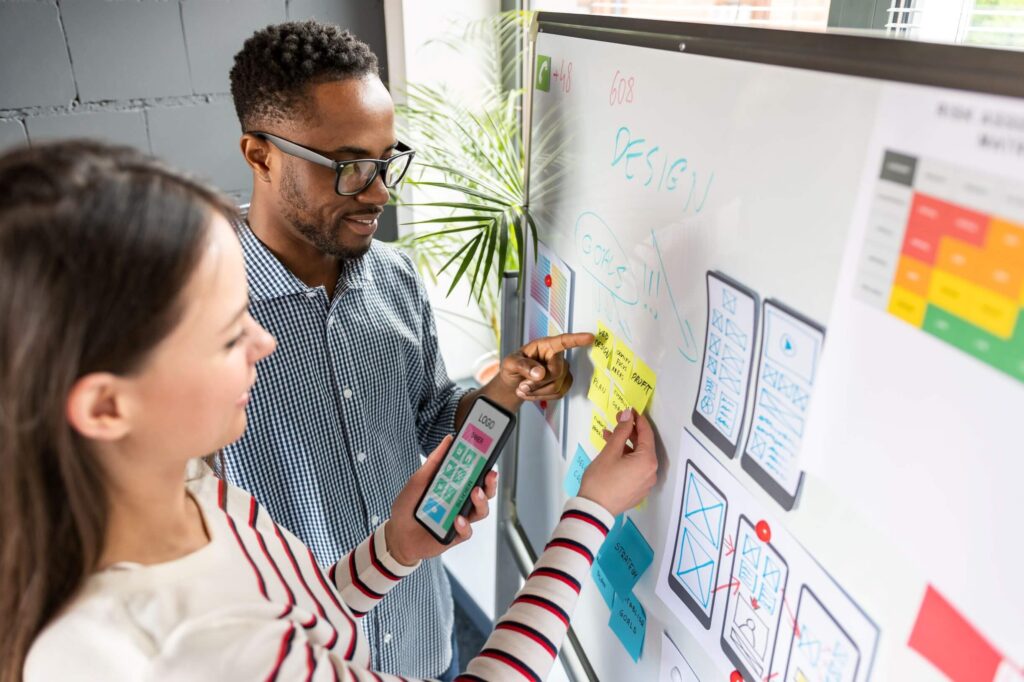 According to a study by Brandon Hall Group, 86% of corporations cited a complicated interface would cause them to switch their LMS. The Meridian LMS platform is designed by the corporation and LMS administrator. We offer ready made templates or customizable HTML templates to give your LMS the look and feel that resonates for your learners. Some of the modules in the custom templates include the ability to show recently added content, content the LMS Administrator wants to highlight and relevant feeds. The benefits of pure HTML templates is you can design your own homepage specific to your brand and your learning needs. Watch this video of Georgia's Department of Community Health to see how they use their interface to promote learning.
Custom Integration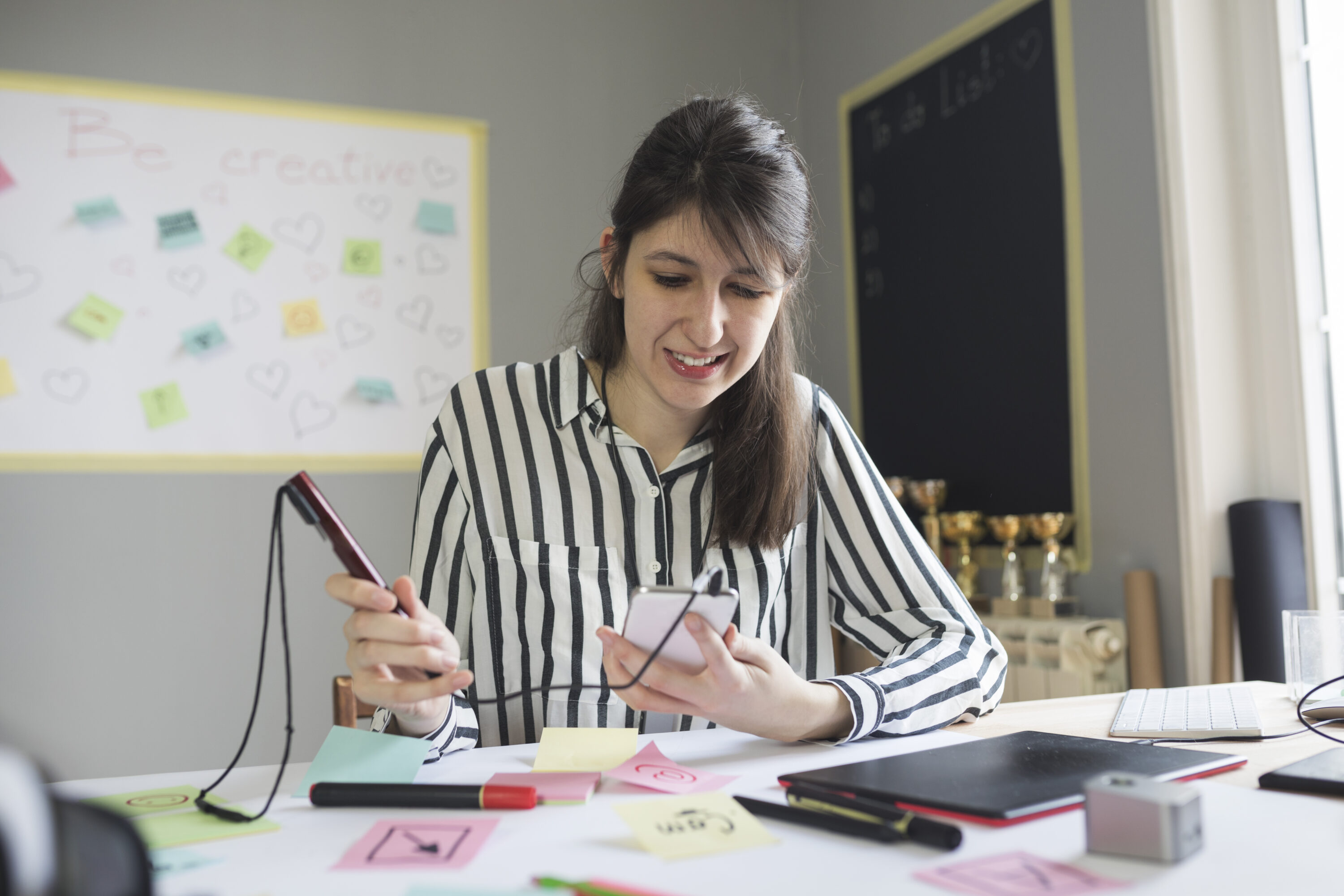 Meridian Knowledge Solutions is one of the few LMS vendors that use our own staff for the implementation and integration process. Our client, the Society of Actuaries (SOA) serves over 30,000 members. Leslie Fausher, E-Learning Manager at SOA stated "...Meridian's seamless integration with our own proprietary LMS, Claro and Personify has given us the perfect learning technology structure to meet and scale with our growing needs." Some of the other systems we help our clients integrate with include:
Talent management
Workforce management
Compliance platforms
Human resource information systems (HRIS)
Enterprise resource planning (ERP)
Customer relationship management (CRM)
Payment processor
Content Management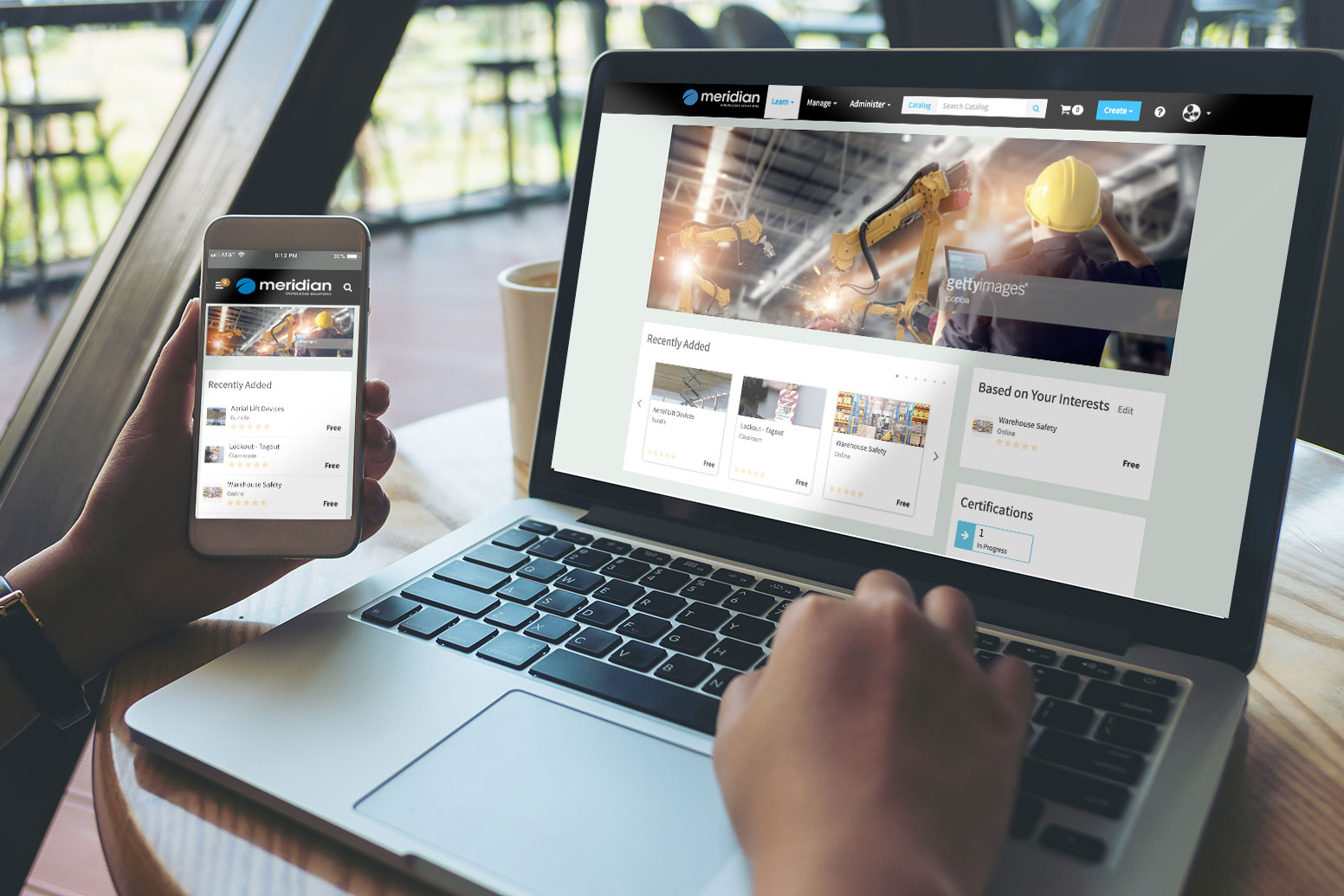 We give our clients the true flexibility in uploading their own existing content. Our LMS supports the ability to upload videos, documents, powerpoint, etc. We support the latest standards in eLearning usch as SCORM, Tin Can/xAPI. Our content management abilities include partnership integrations with other content providers such as OpenSesame, VIVID, VADO. See how the HAI group uses our LMS to keep up with the growing demand for content on their platform.
Reporting and Tracking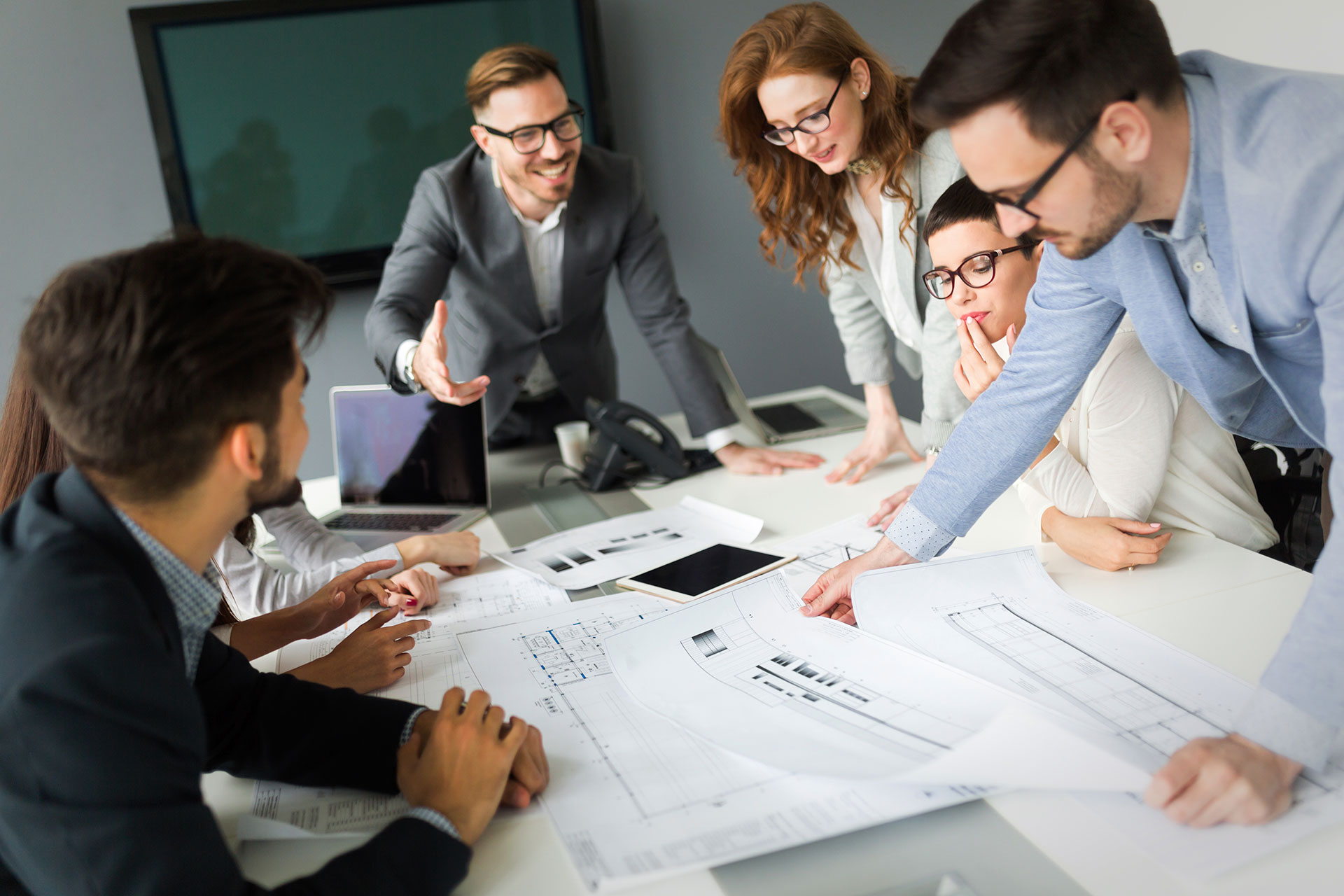 Reporting and tracking for your needs. Set customized in-depth reporting and dashboards or choose from one the basic reports that come standard with the LMS platform.
Meridian LMS Profile by The Brandon Hall Group